#N12BX: Seat belt laws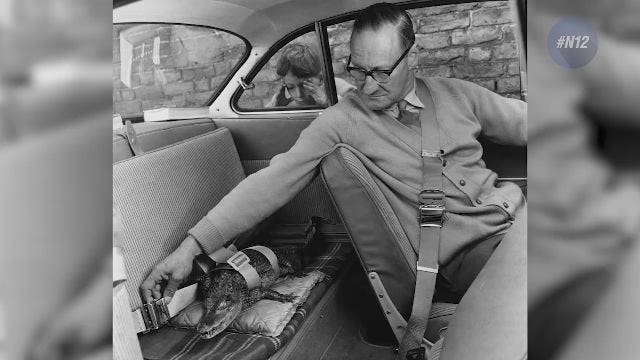 Do you wear your seat belt in the back seat?
Gov. Andrew Cuomo wants to expand the state's seat belt law to include passengers in the back seat of any vehicle, no matter what their age.
The proposal was included in a list of budget amendments released on Friday, according to the Albany Times Union.
The current law requires passengers under 16 years old to use a seat belt anywhere they sit in a vehicle.
In 1985, New York became the first state in the United States to require seat belts.
However, the law only covers drivers and front-seat passengers.
AAA reports since 1985, more than 1,500 adults have died in New York accidents where they did not wear a seat belt in the back of the car.
In 28 states and Washington, D.C., there are laws mandating backseat seat belt usage.
Lawmakers plan to vote on the budget before April 1.
Do you think backseat passengers should have to buckle up?