#N12BX: Sugar warning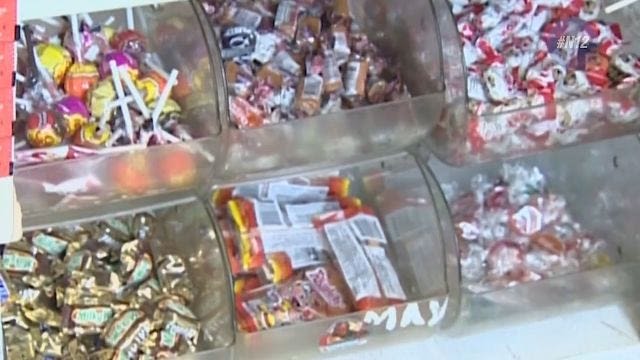 Do you know how much sugar you are eating?
According to a Manhattan councilman, most New Yorkers aren't aware.
Councilman Mark Levine introduced a bill to the City Council that would require chain restaurants to post warning notices next to food items that contain more than 12 grams of added sugar.
The American Heart Association recommends men consume no more than 36 grams of added sugar a day.
Women should take in a maximum of 25 grams of added sugar per day.
A cup of Dunkin' Donuts oatmeal contains 35 grams of sugar, while a vanilla frosted doughnut has 14 grams.
A salad may seem harmless, but if you order an apple pecan salad from Wendy's, you'll take in 40 grams of sugar.
If this bill is signed into law, New York City would be the first city to mandate these sugar warnings.