#N12BX: Winter 2019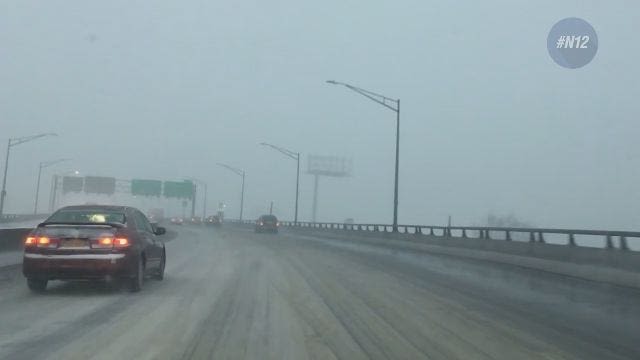 Winter weather is headed our way this week.
So how does this year's weather match up to last year?
In 2018, we rang in the new year in middle of an arctic blast that froze the city for two weeks.
"It was the third longest cold stretch the city has ever seen in weather history," said News 12 Meteorologist Mike Rizzo.
In addition, a bomb cyclone rolled into town on Jan. 4 dumping a foot of snow.
So how does this year stack up?
"Jan. 14, 2019 was the first day temperatures didn't get above 32 degree," said Rizzo.
We may have started off warmer this year, but winter is coming.
"I think this year's February looks like it could be very active, especially the end of January, too…A lot of winter storms could be on the way," said Rizzo.
How do you think this winter will compare?