New York to pause Johnson & Johnson COVID-19 vaccine statewide after CDC and FDA recommendation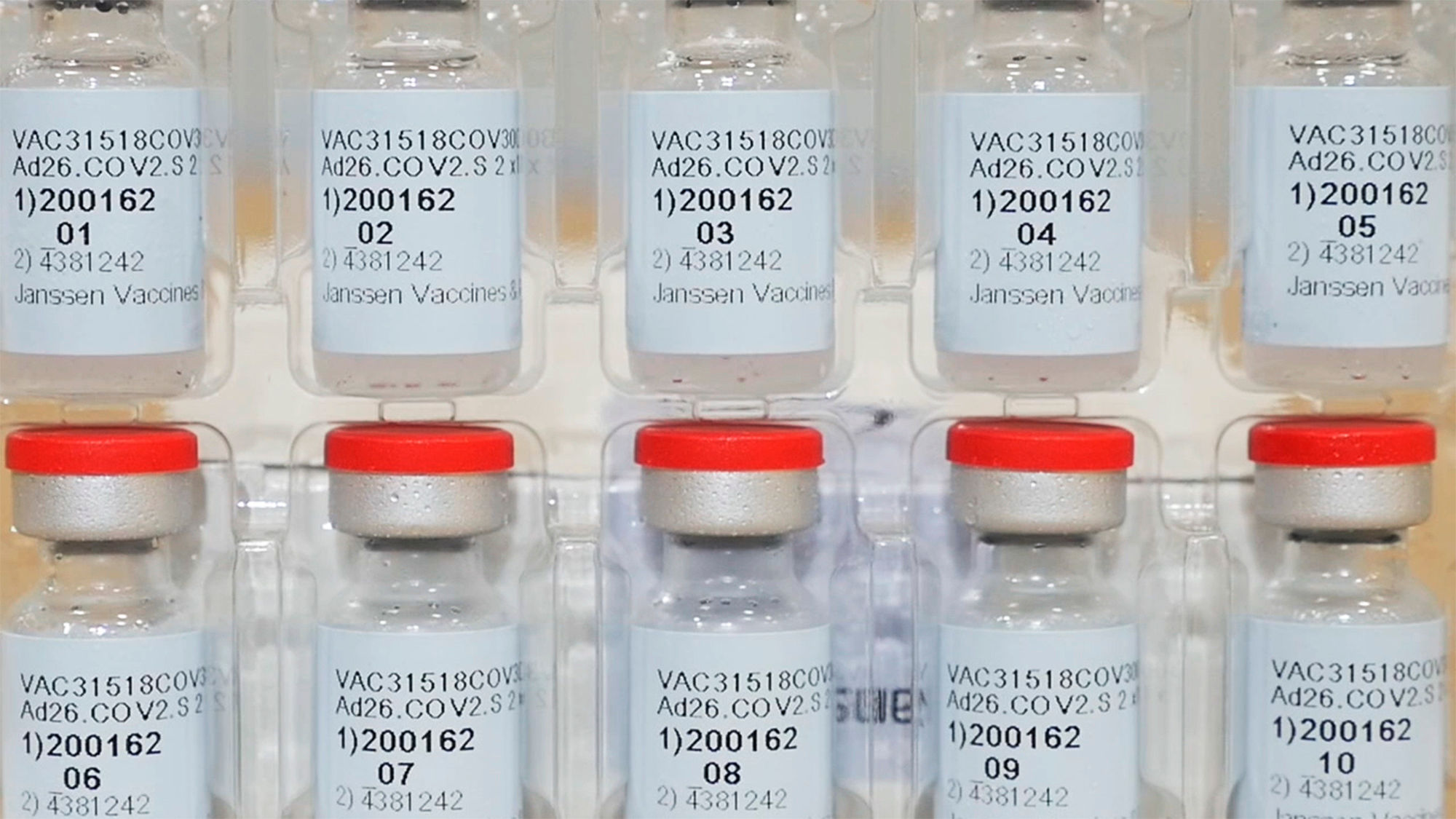 New York will follow the Centers for Disease Control and Prevention and the Food and Drug Administration recommendation and pause use of Johnson & Johnson vaccine statewide, the state health commissioner says.
All appointments for Johnson & Johnson vaccines today at New York mass vaccination sites will be honored with the Pfizer vaccine.
"As the CDC and FDA have said, any adverse events related to the Johnson & Johnson vaccine 'appear to be extremely rare' and, 'People who have received the J&J vaccine who develop severe headache, abdominal pain, leg pain, or shortness of breath within three weeks after vaccination should contact their health care provider,'" says Dr. Howard Zucker.