News 12 Poll: Most responders feel vaccine, other measures are needed before they'd feel safe attending sporting events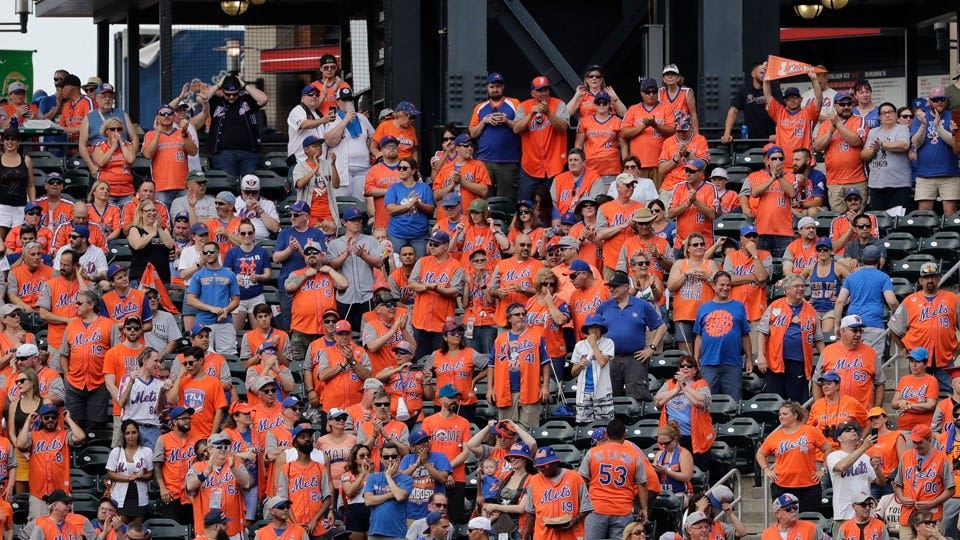 A News 12 poll shared online this week revealed that most people think a vaccine or other safety measures would need to be in place first before they'd feel safe attending a sporting event.
The poll posed the question, "What steps would you prefer be taken to feel safe to attend games at stadiums?" A total of 29% chose a vaccine, while 14% said temperature checks at the gate, 15% said capacity allowance should be restructued, and 31% said all of the above -- including a vaccine. Another 11% of the 300 total responses indicated that they'd never feel comfortable attending a sporting event again. 
The poll, which is not scientific, also asked if people would return to attending games like they did pre-COVID-19. A total of 43% said no, while 41% said yes, and 17% said maybe.
The poll also posed the question, "When do you think regular (pre-COVID-19) attendance protocols will return?" The most, 33%, answer Spring 2021. Another 24% said Fall 2021, while 23% said Summer 2021, and 20% said never.
Just like the rest of the world, the world of sports came to a halt as the COVID-19 pandemic hit. Slowly, sports are coming back in different ways -- and many are returning without audiences due to social distancing guidelines.