News 12 Poll: Who has the best pizza?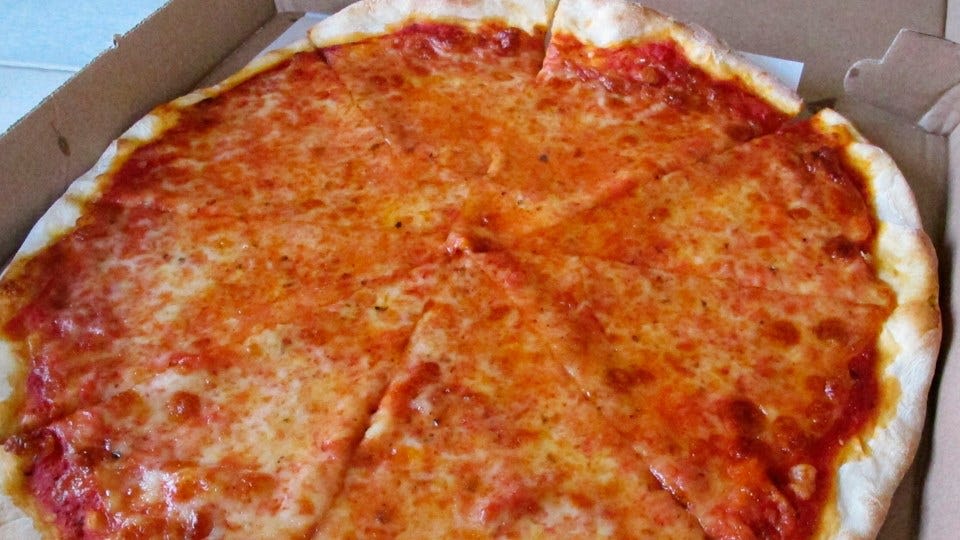 In a recent post on Instagram, the group Locals Only LI claimed that Long Island has better pizza than New Jersey. Two people can been seen holding up a sign that says 'New Jersey Pizza Sucks.'
In response, on the Twitter account @NJGov, people were tweeting that New Jersey pizza is better than Long Island pizza.
So News 12 New Jersey and News 12 Long Island want to know - who has the better pizza?
Where is your favorite pizza place? Send us a photo below of your favorite pizza at your favorite pizza joint! We may feature the photos in our Road Trip: Close to Home show!
PLEASE NOTE: If you are using an ad blocker, you will need to turn it off to view the form properly.