Northwell Health to delay payments for patients financially impacted by COVID-19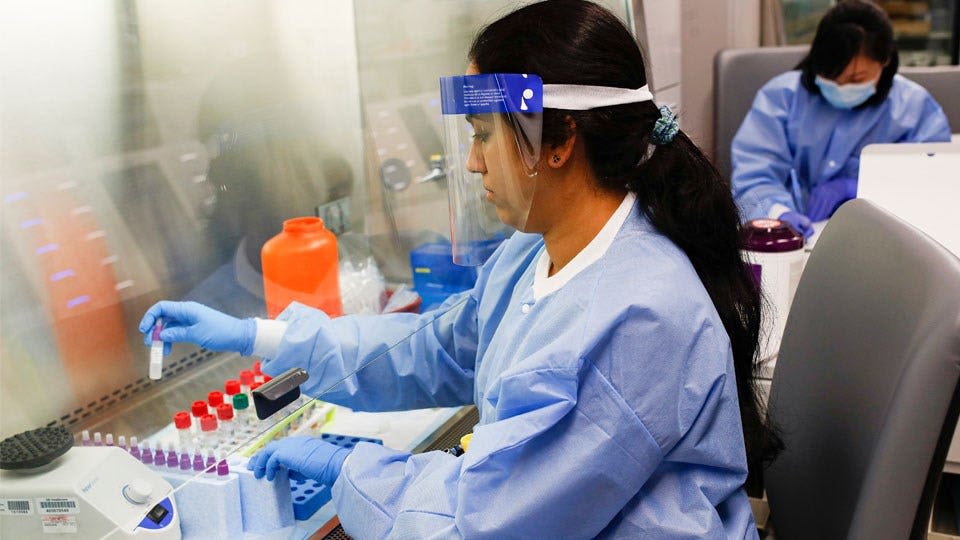 Northwell Heath announced it would be delaying payments with 0% interest for a minimum of 60 days for patients who have been financially impacted by COVID-19.
Northwell Health, New York state's largest health care provider, says patients who have been treated or received medical services and have been impacted by the loss of a job, lost wages or financial distress can call Northwell Health for assistance.
Northwell Executive Vice President and Chief Business Strategy Officer Richard Miller says the initiative is an extension of other financial assistance program available.
"We are first and foremost an organization committed to the health and well-being of the communities we serve," says Miller. "We live and work here too and are cognizant of the impact the virus is having on people's physical, mental and financial health. All of these things are connected. We pride ourselves on being a partner with those we serve and being part of the solution to the challenges we collectively face."