NY, NJ, CT ban gatherings of over 50 people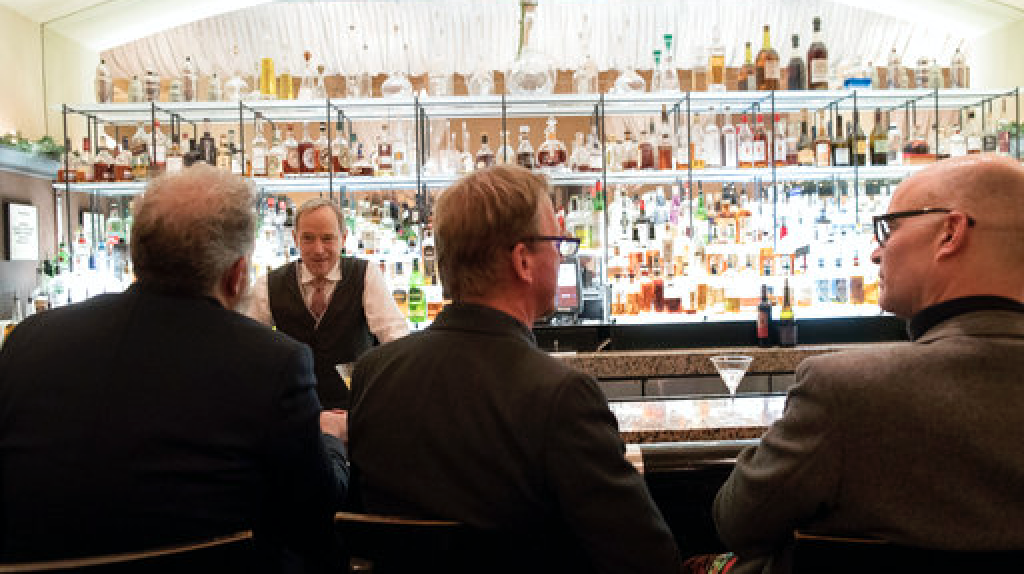 The governors of New York, New Jersey and Connecticut have announced there will be statewide bans on all gatherings over 50 people.
The governors of New York, New Jersey and Connecticut made the announcement on a joint media conference call Monday.
Casinos, gyms, racetracks and movie theaters will close at 8 p.m. tonight.
It's not clear if Gov. Ned Lamont has the legal authority to force tribal casinos in Connecticut to close, as they are considered sovereign nations. He is urging the tribal casinos to close voluntarily.
In addition, all bars and dine-in restaurants in New York, New Jersey and Connecticut will close amid coronavirus concerns.
Take-out service will still be available. There will be temporary changes to the liquor laws that will allow off-site sale of alcohol for bars, distilleries and wineries.  This is to help protect businesses during the coronavirus-related closures. 
The move follows other states that have put the ban in place.
Meanwhile, all New York City and Connecticut public schools are closed, as well as all schools on Long Island.
Gov. Andrew Cuomo says he is going to set up mobile testing facilities on Long Island, in Rockland County and on Staten Island based on the success of the facility in New Rochelle.
He is also discussing plans to utilize the National Guard to help build additional medical facilities with pre-existing buildings to handle the influx of COVID-19 patients.
BY THE NUMBERS - CLICK HERE

Photos: Impact of coronavirus around the world