NYC school crossing guards remain working despite schools being closed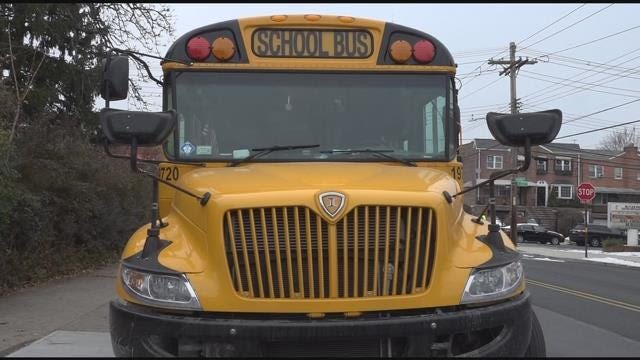 New York City schools remain shut down, but those protecting the children who'd normally be walking into those schools are still at work.
School crossing guards are out in every type of weather, making sure your children get to school safe. However, some are now worried their safety is at risk, being that they are still out on the streets working despite schools being closed.
News 12 saw numerous school crossing guards stationed outside various schools and normally busy intersections near schools. However, there were little to no children.
News 12 is told some of them were outside schools where the city's grab and go meals are being served, but despite that some of them say they haven't seen a single child all morning.
New York State Assemblymember Simcha Eichenstein posted on Twitter, "@nycschools are closed. Children are home. Yet the crossing guards are being told they must come to work. They confirmed to me earlier this morning that they literally see no children on their street. We should not be putting their health and lives at risk."
Assemblymember Eichenstein is posing the question whether school crossing guards are essential workers or not.