NYCHA tenants claim they have had no heat all winter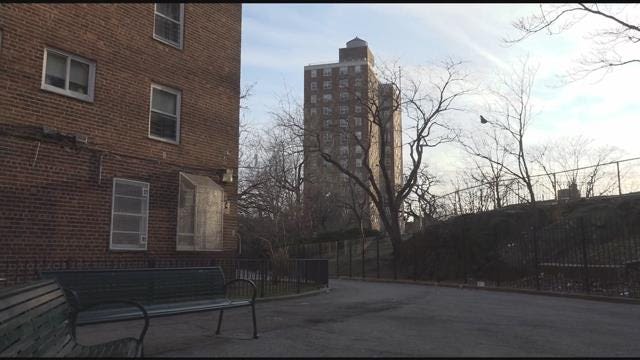 Some NYCHA tenants at Parkside Houses say they are dealing with no heat amid freezing temperatures.
Tenants at the Allerton apartment say they haven't had heat all winter.
Resident Diane Griffin says she's filed countless complaints to NYCHA and that her grandchildren can't even stay in the house because it's too cold for them and they've gotten sick.
The federal government is negotiating the possibility of taking control of NYCHA.
NYCHA says its tackling multiple open maintenance work orders and annual re-certifications and says all residents  should reach out to NYCHA directly regarding any transfer requests.