NYCLU: Stop and frisk has plummeted, racial disparity hasn't budged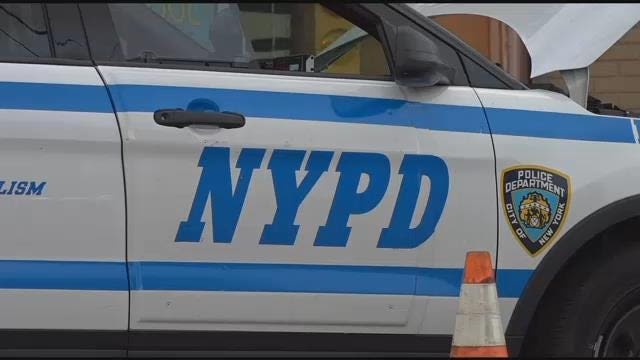 A report released Thursday by the New York Civil Liberties Union is shedding new light on the use of "stop and frisk" by the NYPD.
It revealed that while a lot has changed under the Bill de Blasio administration – some trends still persist.
Statistics show that the practice peaked in 2011, with about 685,000 stops reported that year. Since then, that number has nosedived – plummeting to just over 11,000 in 2017.
The report also found that black and Latino people continue to make up the vast majority of stops in a three-year period – 53 percent of people stopped were black, and 28 percent were Latino.
Police officials said during an afternoon news conference that the practice isn't going away as long as it's done responsibly.
The report also noted that cutting back on stop and frisk has not led to a spike in crime as some critics had predicted. Statistic have shown that crime has fallen to record low numbers.