NYPD: DSNY employee accused of criminal mischief, disorderly conduct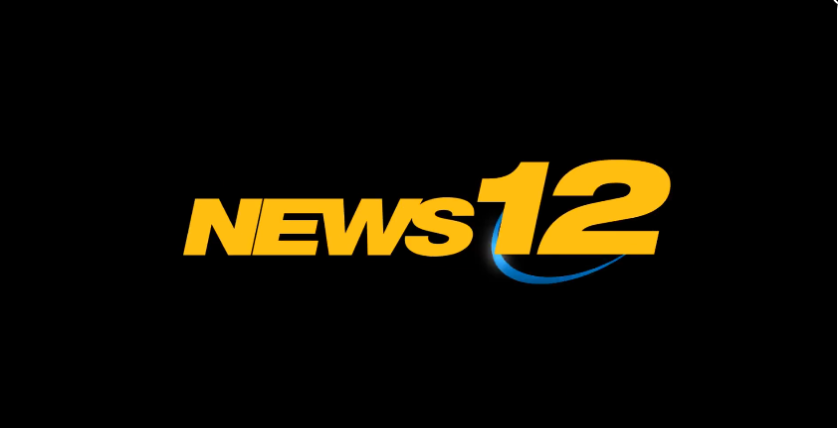 Police say they arrested an employee for the New York Department of Sanitation early Sunday morning.
They say Erik Graves, who was off-duty at the time, was booked in the Bronx.
Graves is facing charges of criminal mischief and disorderly conduct.