NYPD deems suspicious package near Metropolitan Museum of Art 'safe'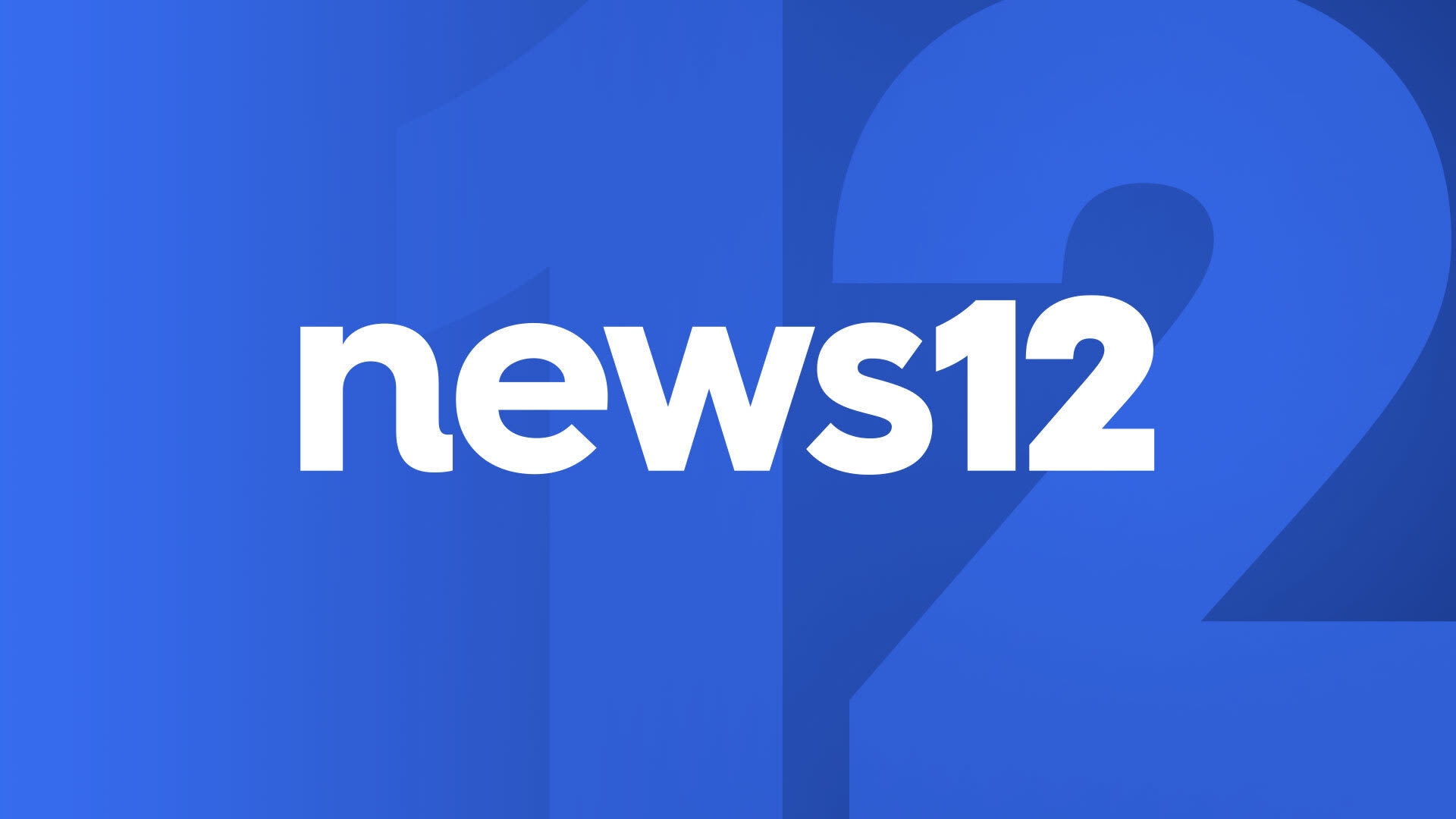 The NYPD responded to reports of a suspicious package near the Metropolitan Museum of Art on the Upper East Side Monday. 
The NYPD closed the area of Fifth Avenue and East 81st Street to East 84th Street to traffic and pedestrians while investigating the incident. 
They later deemed the suspicious package as 'safe' after a thorough investigation.
Roads and sidewalks have been reopened.