NYPD searches for suspect in Morrisania shooting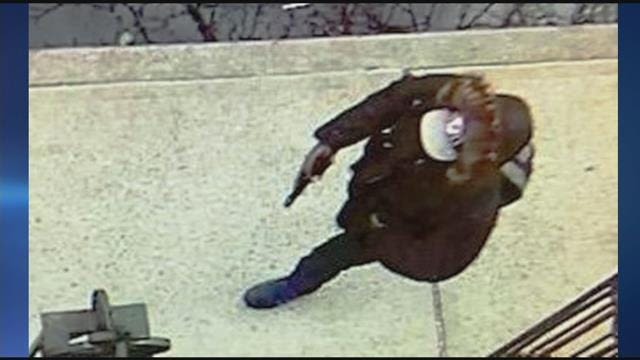 The NYPD has released video of the suspect who fired shots into a car in Morrisania Friday afternoon.
Police say the man shot a 38-year-old man who was sitting in the driver's seat of the vehicle.
The victim suffered from multiple gunshot wounds to the body. He is expected to recover.
Police are asking anyone with information to call Crime Stoppers at 1-800-577-TIPS.