Parks Department rule proposal would prohibit animal feeding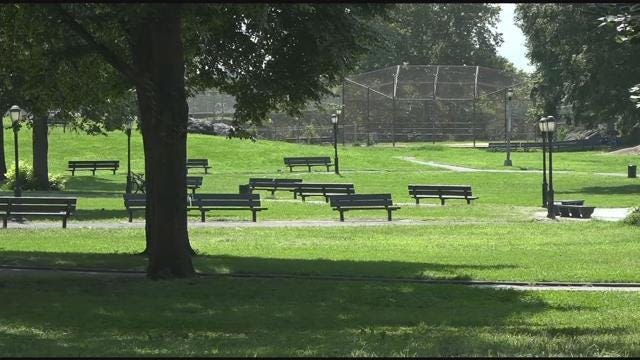 The city Department of Parks and Recreation is proposing a rule that would prohibit the feeding of all animals in all New York City parks.
The Parks Department says it would reduce food sources available to rats, prevent harmful interactions with animals and minimize the chance for catching a disease when animals are around feeding areas.
The department is holding a public hearing on the proposal Friday at the Pelham Fritz Recreation Center at 12 p.m.