Police: 1 man shot in car in Bedford Park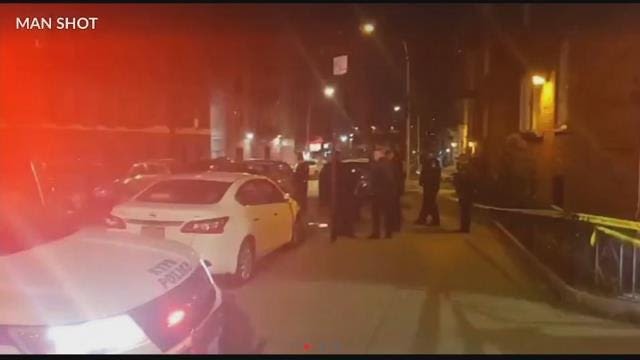 Police say a man is in the hospital and a suspect is at large after a shooting in Bedford Park Saturday night.
The incident happened at the intersection of East 199th Street and Grand Concourse around 10:30 p.m.
The 27-year-old victim was sitting in a car when he was shot in the back, according to police.
Police say he was taken to St. Barnabas Hospital and is expected to recover.
Officials say there is no description of the shooter and ask anyone with information to contact police.