Police: 13-year-old goes missing in Clason Point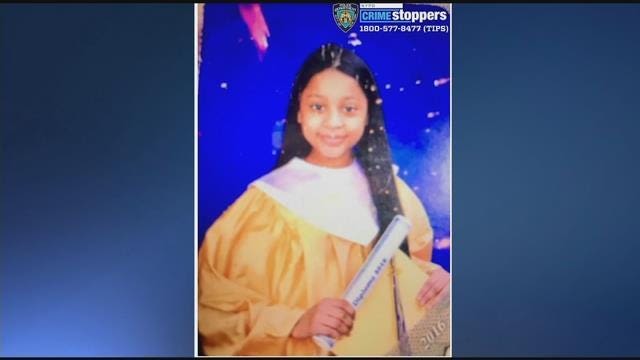 Police are searching for a 13-year-old girl who went missing in Clason Point Friday morning.
They say Sabrina Jimenez left her home on Randall Avenue at 7:30 a.m. and hasn't been seen since.
Jimenez is described as being 5-foot-1, about 110 pounds and has brown eyes and black hair. She was last seen wearing a black sweatshirt, black jeans and white sneakers.
Anyone with information is asked to call Crime Stoppers at 1-800-577-TIPS.