Police: 14-year-old found dead in Queens driveway with gunshot wound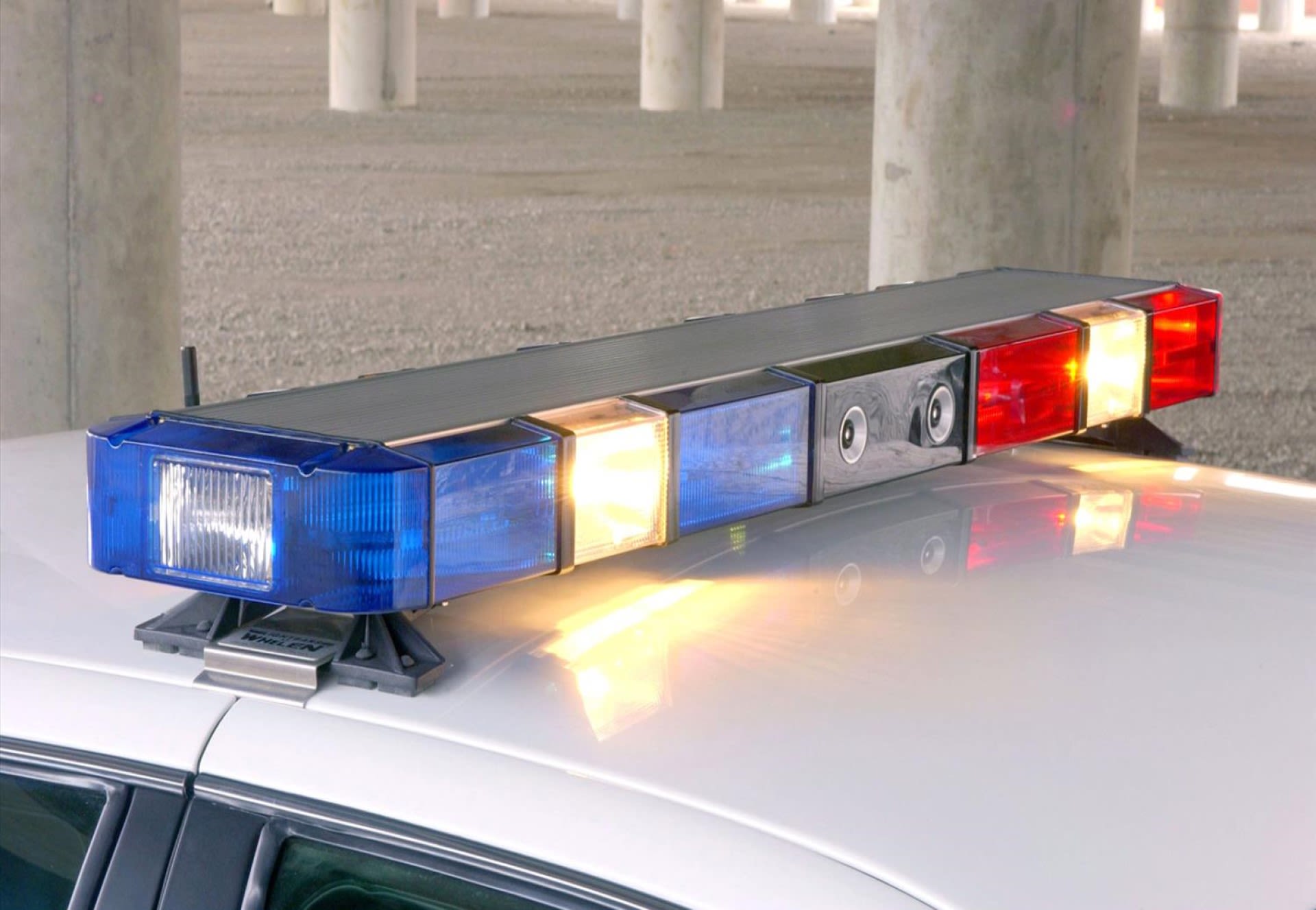 A 14-year-old boy is dead after being found with a gunshot wound in a driveway in Queens Tuesday.
According to police, officers responded to Beach 67th Street at 7:15 a.m. and found a boy lying face down in a driveway. Police say the boy was unresponsive and had a gunshot wound in his lower back.
Officials say the boy was declared dead at the scene.
It's unclear if the residence is the boy's home.
No suspects have been identified at this time.