Police: 19-year-old stabbed during robbery on Morris Avenue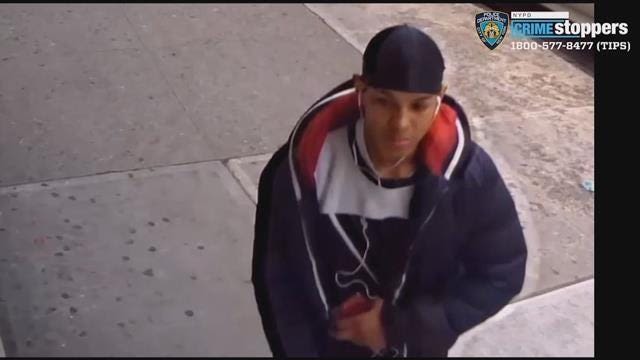 Police are asking for the public's help to find a man who they say robbed a 19-year-old at knifepoint.
News 12 is told that he approached the victim in front of 22-71 Morris Ave. in Fordham at around 5:15 p.m. Monday, took out a knife and started making threats.
When the victim refused to hand anything over, the suspect stabbed him in the torso and took off with his headphones.
The victim's injuries are not serious.
Police describe him as in his late teens to early 20s.
Anyone with information is asked to call Crime Stoppers at 1-800-577-TIPS.