Police: 21-year-old man shot in torso in Soundview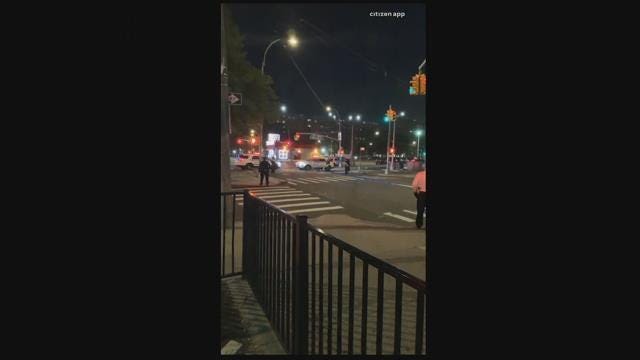 Police say a 21-year-old was shot in Soundview early Sunday morning.
News 12 is told the shooting happened near Noble and Story avenues around 1 a.m.
The victim was taken to NYC Health + Hospitals Jacobi for treatment. He's expected to survive.
No arrests have been made. Police say they have no information on suspects at this time.
Officials say the victim is not cooperating.
Anyone with information is asked to call Crime Stoppers at 1-800-577-TIPS.