Police: 29-year-old man fatally shot in Morris Heights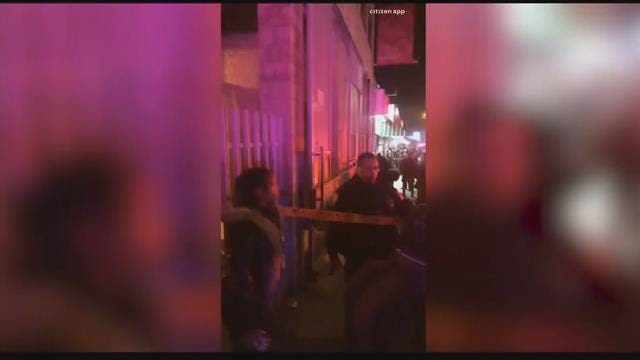 Police say a 29-year-old man was fatally shot in Morris Heights Friday night.
They say the man was shot in both the leg and arm in front of 116 West 176th St. just after 8 p.m. before he collapsed on the sidewalk.
He was transported to St. Barnabas Hospital where he was pronounced dead.
Police say the victim had 10 prior arrests, and was last arrested in June for selling a controlled substance.
No arrests have been made. Anyone with information is asked to call Crime Stoppers at 1-800-577-TIPS.