Police: 37-year-old man shot in legs, 3 men possibly involved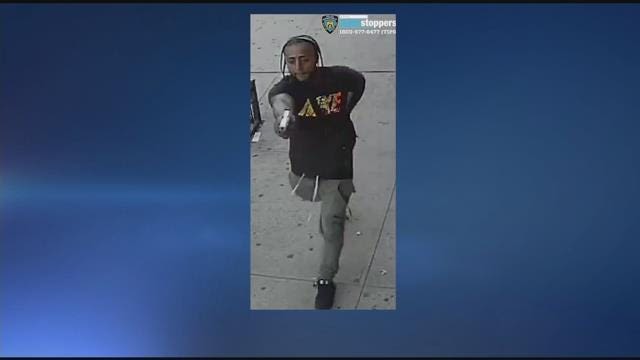 Police released a photo of the man who they say shot another man once in each leg in Westchester Square Friday morning.
They say the shooting happened near 2347 Lyvere St. around 8 a.m. News 12 is told the victim, 37, was taken to NYC Health + Hospitals Jacobi for treatment.
Police say three men may have been involved and they all fled in an unknown direction.
No arrests have been made.
Anyone with information is asked to call Crime Stoppers at 1-800-577-TIPS.