Police: Man goes to Bronx mosque, asks for help in act of terror against NYPD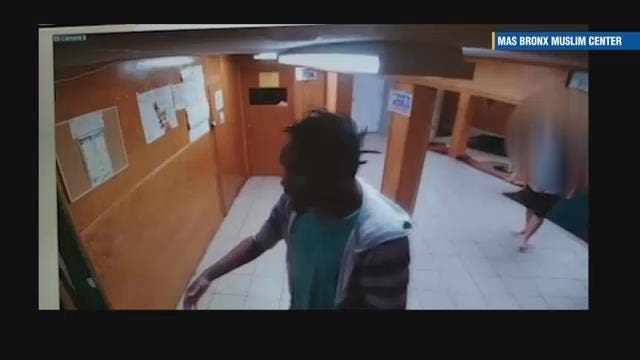 Authorities are after a man who they say walked into a Bronx mosque asking for help to plot a terrorist attack.
According to police, the man approached a member of the mosque, telling him he was planning to to bomb the 49th Precinct and needed help executing it. 
The member that spoke to the man told detectives he walked into the Bronx Muslim Center along Rhinelander Avenue on Sunday in between prayer services and seemed very agitated.
News 12 is told he left, without anyone getting hurt, when he heard people on the phone with police.
Officials say federal agencies are now involved in this investigation.