Police: Man hit multiple times in drive-by shooting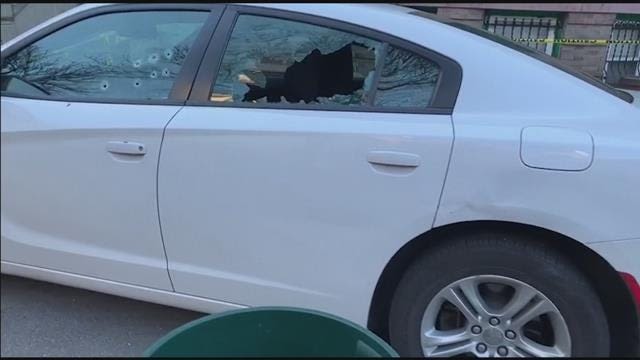 Police say a man was shot multiple times in a drive-by shooting in Morrisania Friday.
Authorities say a suspect pulled up alongside the victim's vehicle on Forest Avenue, fired through the car, and then drove off.
Sources say drugs were recovered from the crime scene.
Police say the 38-year-old victim is in stable condition.