Police: Man sets Bailey Avenue apartment entrance on fire, flees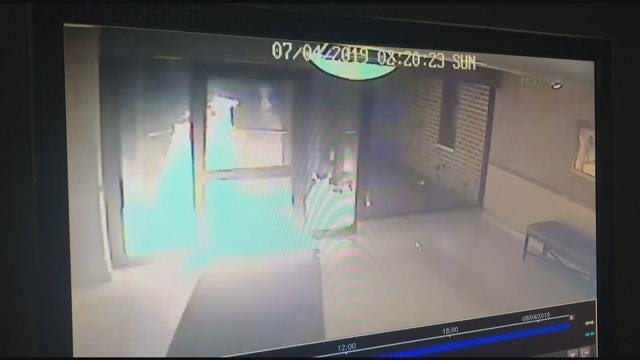 Tenants in a Bailey Avenue apartment building are on high alert Monday after a man set their lobby entrance on fire.
Investigators say the suspect, caught on surveillance video, walked through the first door of the Kingsbridge complex around 2:30 a.m. Sunday.
The video then shows the man pour what investigators say is gasoline all over the lobby entrance.
Then he's seen lighting the gasoline and creating a burst of flames before police say he fled scene.
The building's super tells News 12 he was awake when he heard the fire alarms go off. He says when he opened his door he saw the flames in the lobby's entrance.
Firefighters were able to extinguish the blaze in minutes.
It's still unclear if the man seen in the video setting the fire knew anyone in the building or if this was a random attack.
No one was hurt.
Anyone with information is asked to call police.