Police: Man tries to lure 10-year-old in Morris Heights on his way to school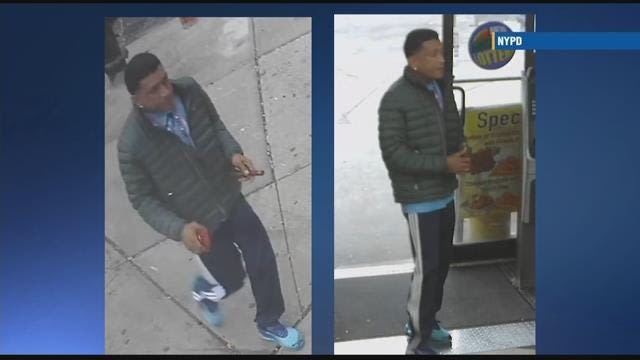 Police are searching for a man they say attempted to lure a child into his vehicle in Morris Heights.
News 12 is told the child was walking to school Tuesday morning when he says a stranger approached him. 
According to authorities, the 10-year-old boy was walking near Tremont and Montgomery avenues when the man came up to him. 
The random stranger started a conversation with him and tried to lure him into his car around 8:30 a.m., as he was heading to school. Police say the 10-year-old refused and minutes later the suspect fled.
The man was captured on surveillance video entering a bodega. 
The man is believed to drive a white Scion vehicle. 
News 12 is told the boy was not hurt.