Police: Man wanted in cellphone robbery at subway station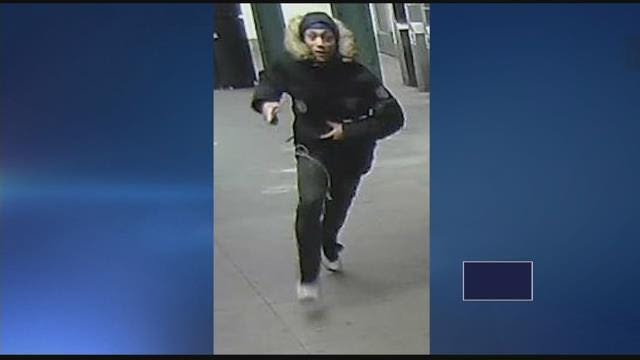 Police say they're searching for a man wanted in connection to a cellphone robbery inside the Hunts Point Avenue subway station.
News 12 is told that the suspect approached an 18-year-old woman while she was on a southbound 6 train last Friday. That's when he grabbed her wrist and stole her cellphone before fleeing.
Police say her phone is worth $1,000.
Anyone with information can call Crime Stoppers at 1-800-577-TIPS.