Police: Mother and 2 kids found dead in Queens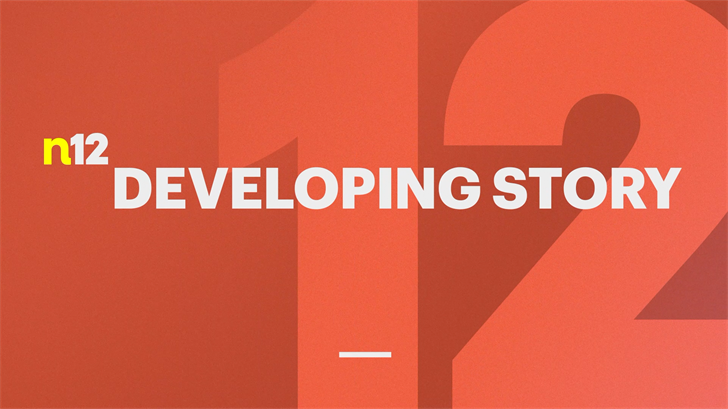 Police say a mother and her two children were found dead in Queens Sunday morning.
Officers responded to a call of three unconscious people inside of 37-17 111th St. just before 11 a.m. They say they found a 30-year-old woman, a 10-year-old boy and a 2-year-old boy.
Emergency Medical Services pronounced the three people dead. The Medical Examiner is determining the causes of death.
The identities of the three people are being withheld pending family notification.