Police: Mother stabs father of her 3-year-old in front of the child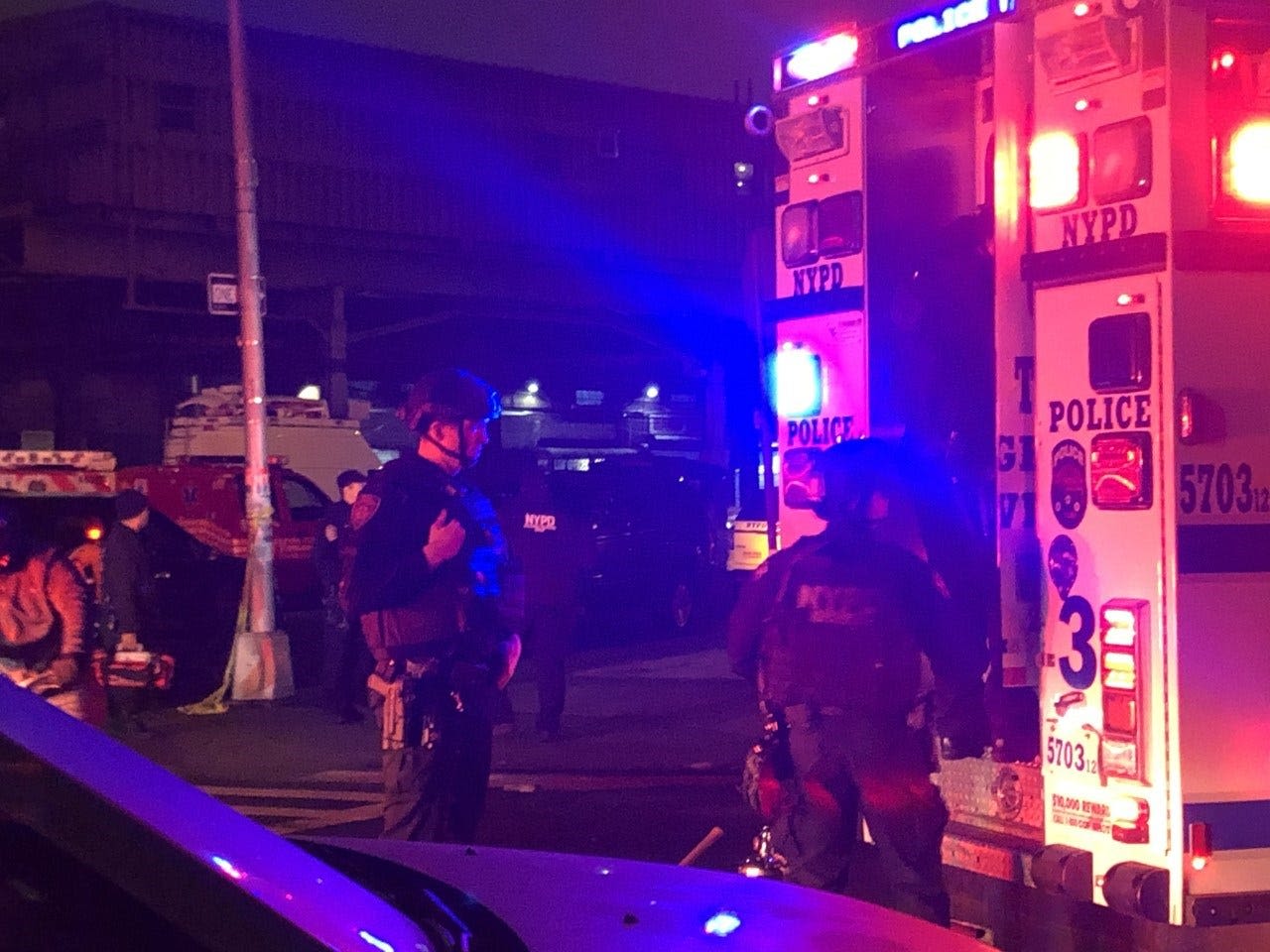 Police say a mother stabbed the father of her three-year-old son Tuesday night.
Unionport Road and the surrounding blocks were closed down as a result.
After about two hours, police and EMS brought out the three-year-old son. The mother was taken out shortly after in handcuffs.
"I saw the child in a stretcher and I saw the lady arrested. I'm happy the child is okay," said neighbor Christopher Morales.
News 12 is told the victim was taken to NYC Health + Hospital/Jacobi where he is being treated for his injuries.