Police: Off-duty corrections officer dies in accident on Bronx River Parkway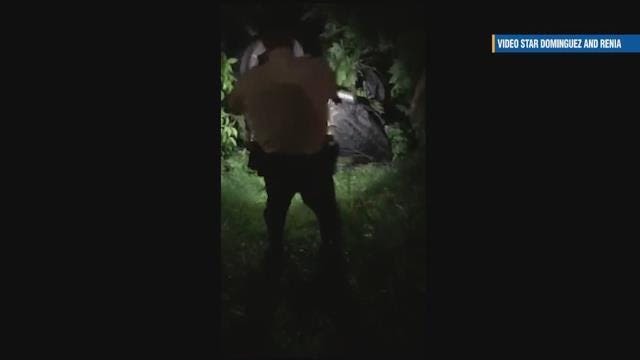 Police say an off-duty corrections officer died in an accident on the northbound Bronx River Parkway overnight Friday.
Officials say the 28-year-old officer's 2016 black Nissan Maxima overturned near East 233rd Street. Police say the man was ejected from his car.

The victim was sent to Montefiore Medical Center where he was pronounced dead.

Police say no other cars were involved. Officials have not released the identity of the man so that they can notify his family.