Police seek suspect who tried to lure 10-year-old boy into van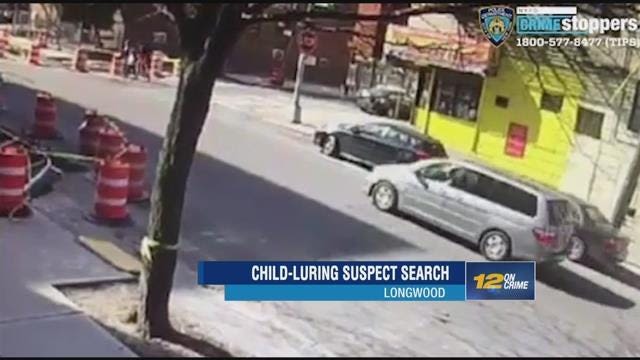 Police are looking for the suspect who they say tried to lure a 10-year-old boy into his van in Longwood.
Police officials say the driver asked the boy if he wanted to get in his van.
When the child said no, the suspect drove off.
Anyone with information can call Crime Stoppers at 1-800-577-TIPS.