Police: Woman bit cop's hand after stealing $850 worth of merchandise from Walmart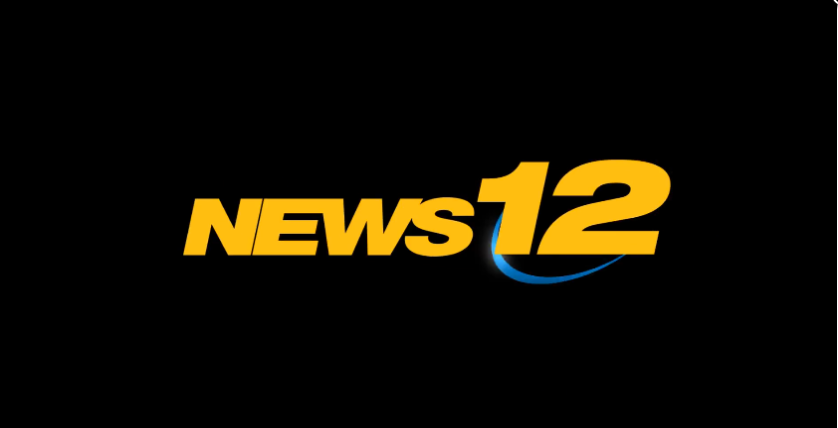 Police say a woman from the Bronx bit a police officer's hand as she tried to steal $850 worth of merchandise from a Walmart in Secaucus.
The incident happened last Tuesday outside the Park Plaza Drive Walmart.
Police say Shamina Burton, 26, was one of three Bronx women, along with Tiffany Rodriguez and Emily Pizzaro, charged with robbery and conspiracy to commit robbery.
Burton was additionally charged with aggravated assault, resisting arrest, obstruction and drug offenses related to marijuana.
Police say an officer tried to stop Burton outside the store when she bit him. The officer was treated for cuts and abrasions.

The stolen clothing was recovered.
The three women were transported to Hudson County Jail.