Police: Woman dies after school bus hit-and-run in Unionport; driver at large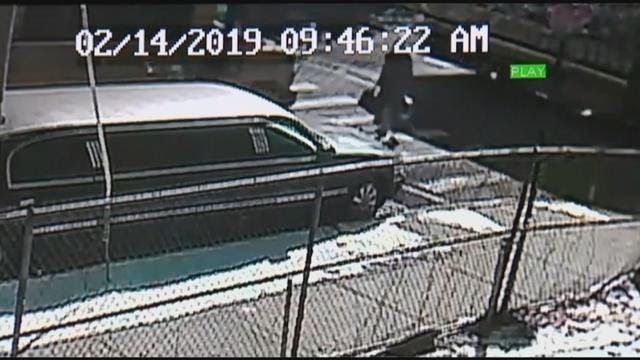 A woman is dead after a hit-and-run in Unionport Thursday morning and police say they are still looking for the driver of the school bus that hit her.
The 68-year-old woman was in the crosswalk at the corner of Havemeyer and Story avenues when she was struck by a school bus that did not stop, according to police.
Officials say after the school bus hit the woman, the driver didn't get out to help and neglected to check on the woman.
The driver of the bus is believed to be a 66-year-old man.
It is unclear if there was anyone else on the bus besides the driver.
Neighbors told News 12 Thursday that the neighborhood is quiet, but there is a bus depot nearby.
The woman was pronounced dead in the hospital.
No arrests have been made.