Pregnancy and the coronavirus: What's the risk? Here is what you need to know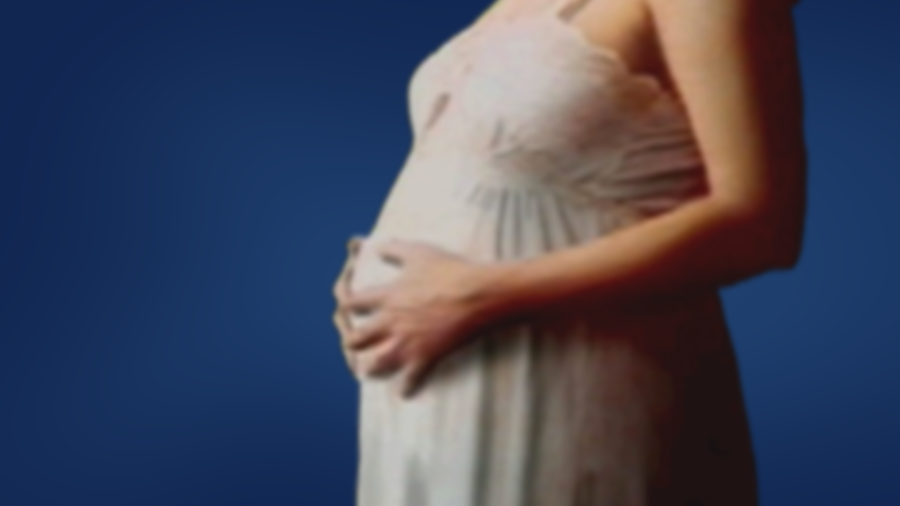 Pregnant women across the globe are concerned about how COVID-19 could affect them and their unborn children as the coronavirus continues to spread.
PHOTOS: Countries around the world cope with COVID-19
According to a new
study
by physicians at Columbia University Irving Medical Center and NewYork-Presbyterian, around 15% of pregnant women admitted to two maternity wards in northern Manhattan in late March and early April were already infected with the coronavirus. But most had no symptoms.
The study says the researchers tested all 215 women who were admitted to the two labor and delivery units as soon as the women arrived.
PHOTOS: Your Hometown Heroes
Of the 215 women, 33 tested positive for the virus, and only four women displayed symptoms at the time of admission.
Preliminary findings suggest pregnant women may fare no worse than others with COVID-19.
Meanwhile, Justin Brandt, an assistant professor of obstetrics and gynecology in the Division of Maternal-Fetal Medicine at Rutgers Robert Wood Johnson Medical School, discussed common questions regarding pregnancy and the coronavirus.
PHOTOS: Your Coronavirus Pandemic Experience
When he was asked about pregnant women being more at risk if they contract COVID-19, he says, "Although preliminary data about COVID-19 and pregnancy was reassuring, we have seen reports in the United States of some pregnant women having severe illnesses. However, at this time, it remains unclear whether pregnant women with COVID-19 fare worse than nonpregnant patients or have similar outcomes."
To see the full Q&A, click
here
.