PSL is back and Starbucks wants you to FALL for its new pumpkin drink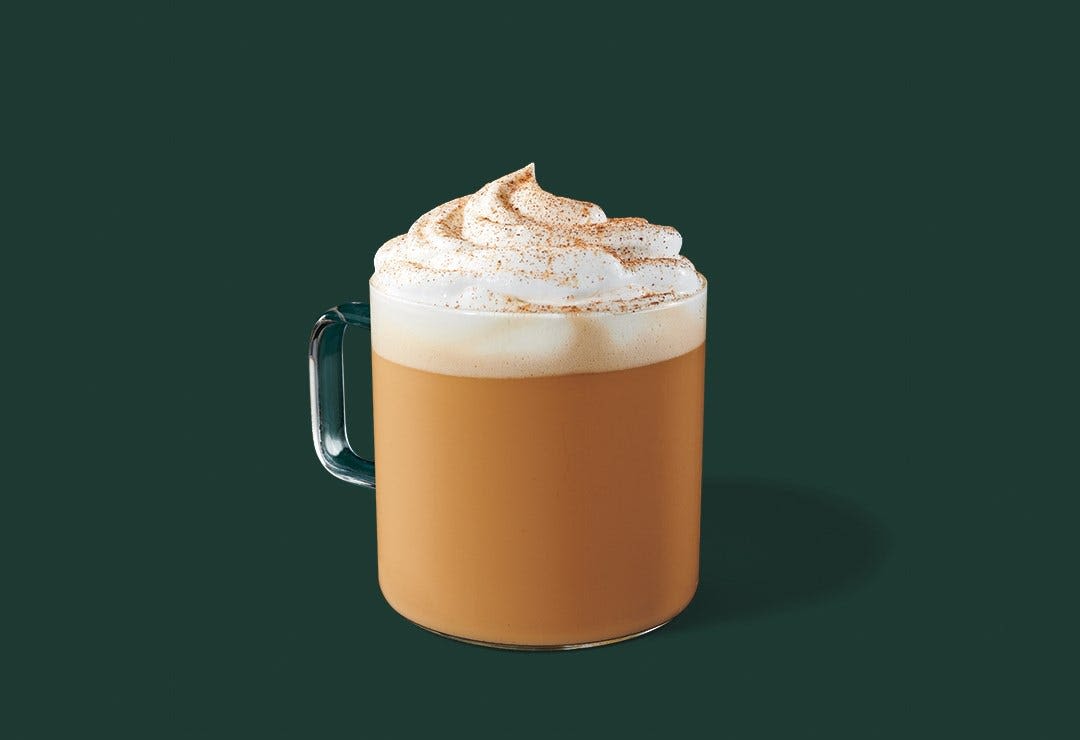 Fall lovers, get ready! Just in time to accompany the fall-like temperatures in the Northeast, the beloved Pumpkin Spice Latte (PSL) is back at your nearest Starbucks!
This year, PSL will have some competition. For the first time in 16 years, the coffee chain is
releasing a new pumpkin drink
- the Pumpkin Cream Cold Brew.
Both drinks are made with real pumpkin, according to the coffee chain. 
"With customer excitement for PSL sweeping the nation each fall, we wanted to create a new beverage that combines two of our customers' favorite things, pumpkin spices and cold brew," said Matthew Thornton from Starbucks beverage R&D team.
According to Starbucks, customers love cold coffee - 50 percent of beverage orders are cold beverages, up from 37 percent in 2013.
After trying 10 variations of the beverage, the Starbucks R&D team settled on a recipe that starts with Starbucks cold brew and vanilla, topped with pumpkin cream cold foam and a dusting of pumpkin spice topping.
Since its debut in 2003, more than 424 million pumpkin spice lattes have been served in the U.S., according to Starbucks.