Relieve muscle aches after a workout with this $30 three-head massager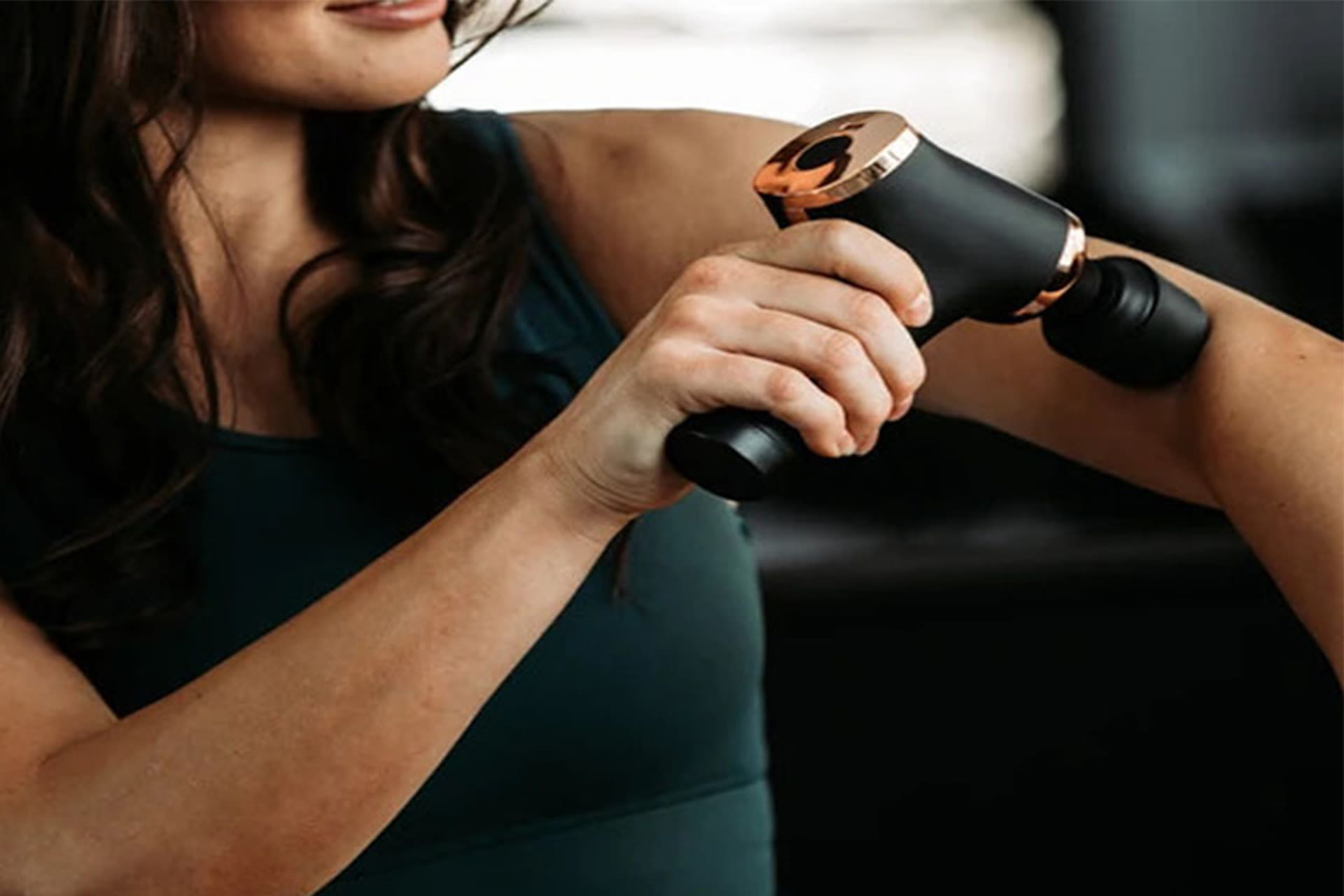 News12 is partnering with StackCommerce to bring you the News12 Shop. This article doesn't constitute editorial endorsement, and we earn a portion of all sales.
Being sore or having random aches is just a normal part of life. You could've slept weird and woke up all tense, reached a little too far during your last yoga session, or pulled a muscle from working out too hard. Fortunately, you can quickly relieve your pain and discomfort with a long-lasting massage gun such as the 
Evertone Prosage Copper Massager with 3 Massage Heads
. After each use, you'll feel less tense and more relaxed. Plus, it's a great way to indulge in some much-needed 
self-care
!
The Evertone's three attachments include a U-shaped head, cone head, and round head. The U-shaped head is ideal for spine, neck, and shoulder use, the cone head is for trigger point massages, and the round head is suitable for a whole-body massage. Its four-speed levels allow you to choose the best speed for your pain and deliver a powerful and alleviating 
massage
.
This massage gun is also perfect for post-workout 
muscle recovery
. If you had an intense workout, you could use the massager on each muscle group for 30 seconds. It's also ideal to use before exercises to activate and warm up your muscles. Its low-noise motor is excellent if you don't want to disturb anyone around you while you sneak in a quick massage at work, too!
Envision yourself using this massage gun at the end of a long day of work or after your latest sweat session. Your muscles will feel renewed and rejuvenated, and you'll feel more relaxed. Snap up the 
Evertone Prosage Copper Massager
today while it's on sale for $29.99 — that's 25% off the original price.
Prices subject to change.