Samuel Adams maker, Dogfish Head Brewery announce merger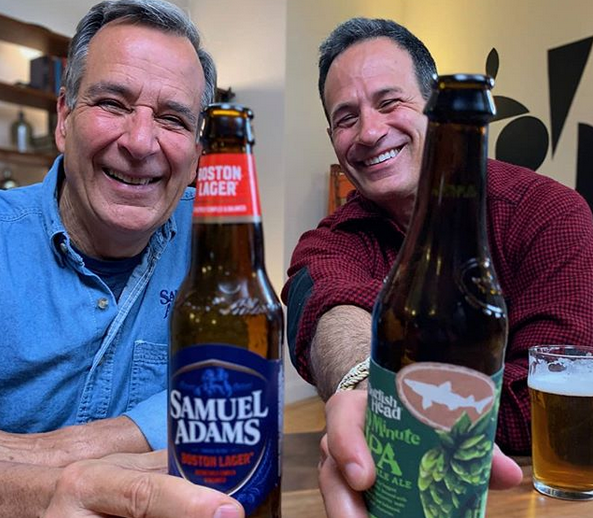 Two popular independent craft breweries are coming together to "create the most dynamic indie craft-beer company of the 21st century."
Samuel Adams maker Boston Beer Company and Dogfish Head Brewery announced their merger Thursday in a letter to
BeerAdvocate.com
.
Boston Beer's Jim Koch and Dogfish's Sam Calagione say the merger "makes complete sense."
"We've known each other for decades and have admired what both our teams have been able to accomplish," the letter says.  "We've dedicated not only our careers, but our lives, to brewing delicious and interesting beers and being active agents for positive change in our communities. Just as important as our shared passion for brewing is our commitment to championing and preserving the independent, American craft movement."
A
press release
states that acquiring Dogfish cost Boston Beer Company approximately $300 million in cash and stock.