Sentencing postponed for man who pleaded guilty in fatal stabbing of girlfriend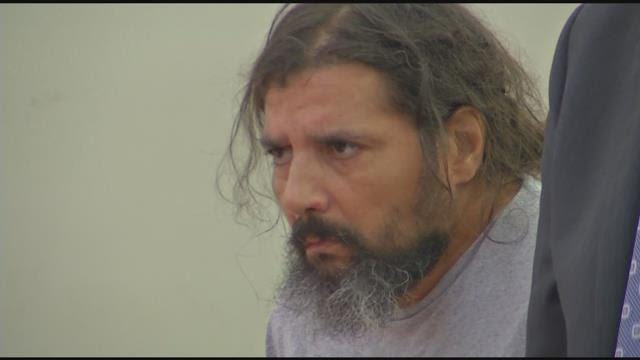 Sentencing has been postponed for the man stabbed and killed his longtime girlfriend and injured her 9-year-old granddaughter back in 2016.
News 12 is told that Henry Malonado was set to be sentenced Tuesday, but was in the hospital Monday night and transported back to Rikers Tuesday morning.
Officials say in 2016, Malonado killed his longtime girlfriend, stabbing her at least 16 times and then stabbed her granddaughter, injuring her.

Police say he then set their apartment in the St. Mary's Park Houses on fire.
Irizarry's granddaughter was able to escape to a neighbor's apartment.

Meanwhile, prosecutors have said Maldonado had a history of domestic abuse against his longtime girlfriend. 

Maldonado pleaded guilty to manslaughter and attempted murder.  
Tuesday's court appearance would have been the second attempt to get him in for sentencing. The first time was also postponed after his lawyer cited health issues.