Series Premiere of Ready 4 Work – Tonight at 7:30PM!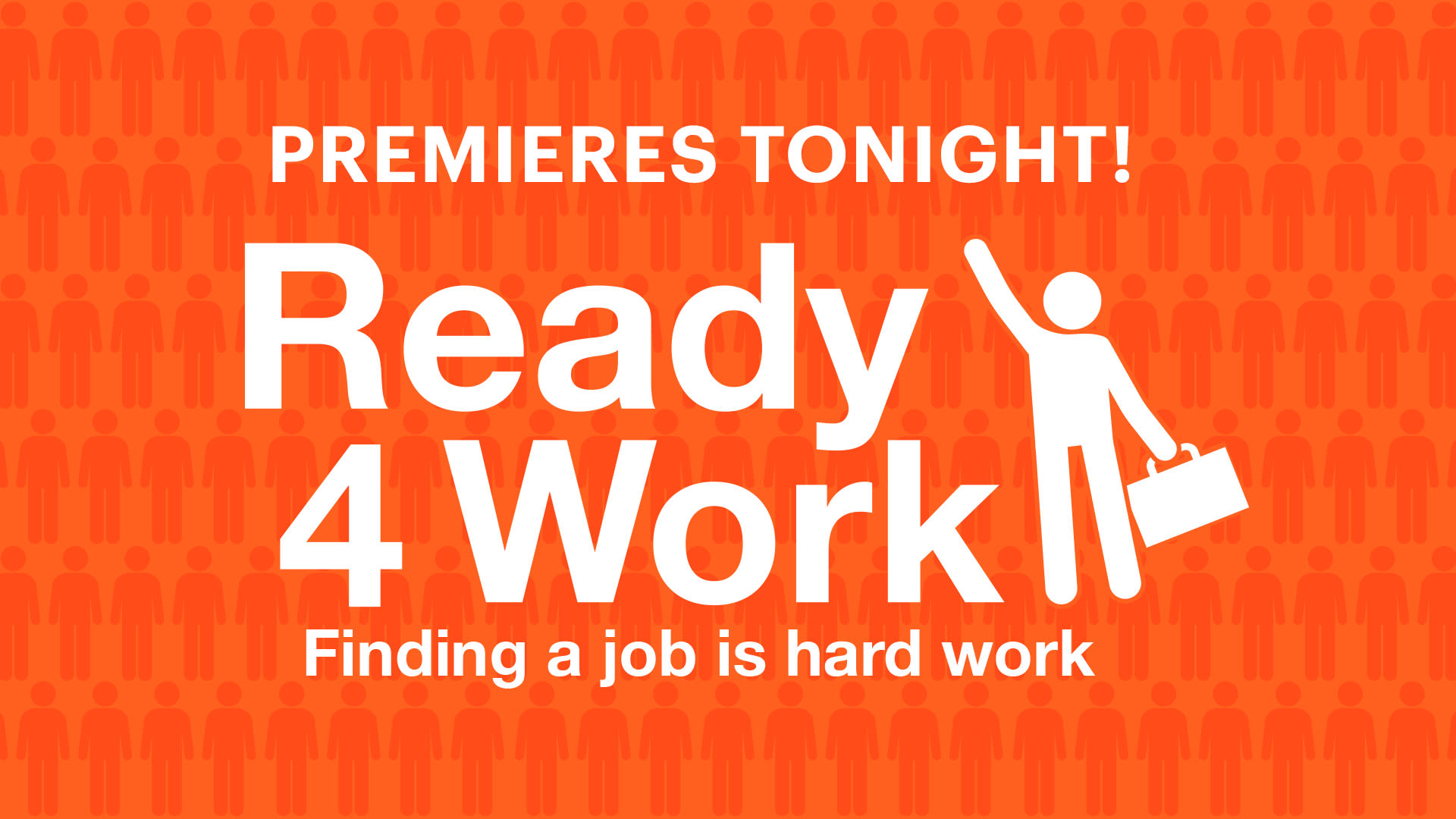 Don't miss the premiere of this must-watch News 12 original docuseries that follows the emotional journeys of a college graduate, a stay-at-home mom, career changing professionals and more as they attempt to look for work in today's economy.
Catch all new episodes Wednesday's at 7:30PM!