Shops on Third Avenue celebrate arrival of spring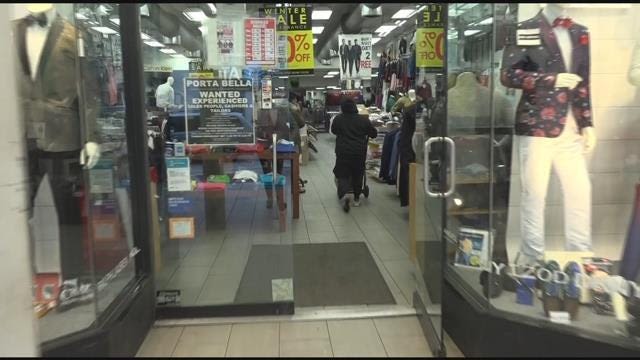 Spring is officially here, and stores on Third Avenue are celebrating.
Portabella, a clothing store, has been in business for 30 years. Workers say they're ready for prom season to begin.
Another store, O'Fresh, recently moved to a new location on Third Avenue.
Michael Brady, of the Third Avenue Business Improvement District, says there are plenty of events planned for Third Avenue this spring, including a visit from the Easter Bunny.