St. Raymond Elementary School welcomes Italian history, culture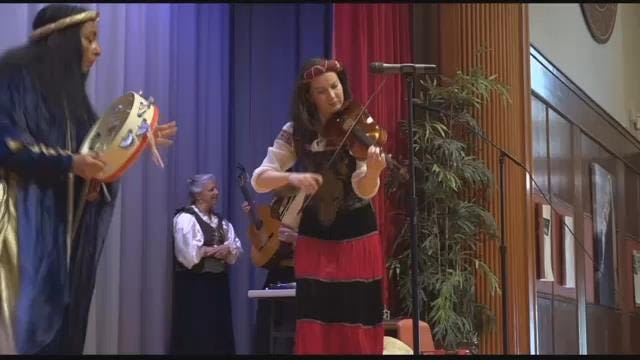 It was a day of history, dance and opera at St. Raymond Elementary School Tuesday.
The event was all part of the school's Italian language program, and the director of education for the consulate general of Italy even stopped by.
Students have been learning Italian in the classroom, and Tuesday students connected more to the language with a day in the Italian renaissance, learning about instruments and dance.
The language program is now thanks in part to the Italian Consulate, which gives St. Raymond a grant.
"This is to make the world a better place. Because by learning a different language then we know the culture we appreciate the people who have that culture who speak that language," says Italian Consulate Director of Education Annavaleria Guazzieri.
The Italian language program has been at the school for the past six years.