'Still live in my hood': Alexandria Ocasio-Cortez says she lives in the Bronx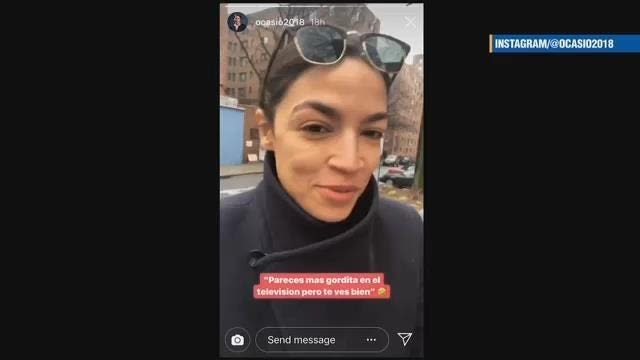 Rep. Alexandria Ocasio-Cortez is pushing back on reports questioning her residency in the Bronx.
The New York Post reported that neighbors of her listed address claimed they haven't seen her. United States representatives and senators are required to have a residence in their home districts.  
Late Sunday night she posted on Twitter, "Still live in my hood and literally Instagrammed from my apartment tonight. A man was just arrested last week with a stockpile of guns specifically trying to kill me & others, so yeah I'm not gonna disclose my personal address or tell people when I move. Sorry!"
Her spokesman told the New York Post that the Democratic freshman congresswoman recently relocated and now lives with her boyfriend in a two-bedroom apartment in the same neighborhood she's lived in for years.  
 Ocasio-Cortez did post an Instagram video Sunday as she was walking through Parkchester.