Streaming services unveil new content; group streaming for viewers hunkered down during COVID-19 outbreak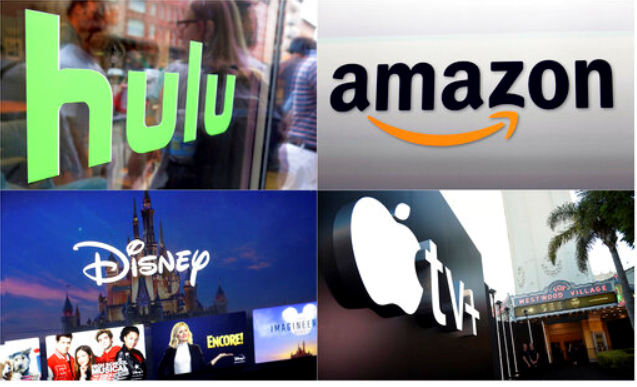 Streaming services are releasing new entertainment options in the wake of health officials encouraging people to limit contact with the outside world due to the coronavirus pandemic.
The
Associated Press reports
that
Netflix
will release for streaming new features and series from acclaimed directors, including "Jeffrey Eptein: Filthy Rich" by Lisa Bryant and Joe Berlinger and "David Attenborough: A Life on Our Planet."
Netflix also announced 
"Netflix Party,"
 a Google Chrome extension that lets you watch Netflix shows with your friends. The service also offers group messaging and synchronizes video playback (so you all will be watching the same part at the same time!).
Meanwhile, Disney released the final film in the Skywalker Saga, "Star Wars: The Rise of Skywalker," for purchase on various digital platforms like
iTunes
and
Amazon
, four days earlier than scheduled, according to
Deadline
.
HBO, meantime, released its high highly anticipated third season premiere of the popular science fiction series "Westworld" on its streaming platforms
HBO Go
and
HBO Now
.
PHOTOS: The impact of coronavirus around the world