Surviving Breast Cancer: Changing Bodies and Perspectives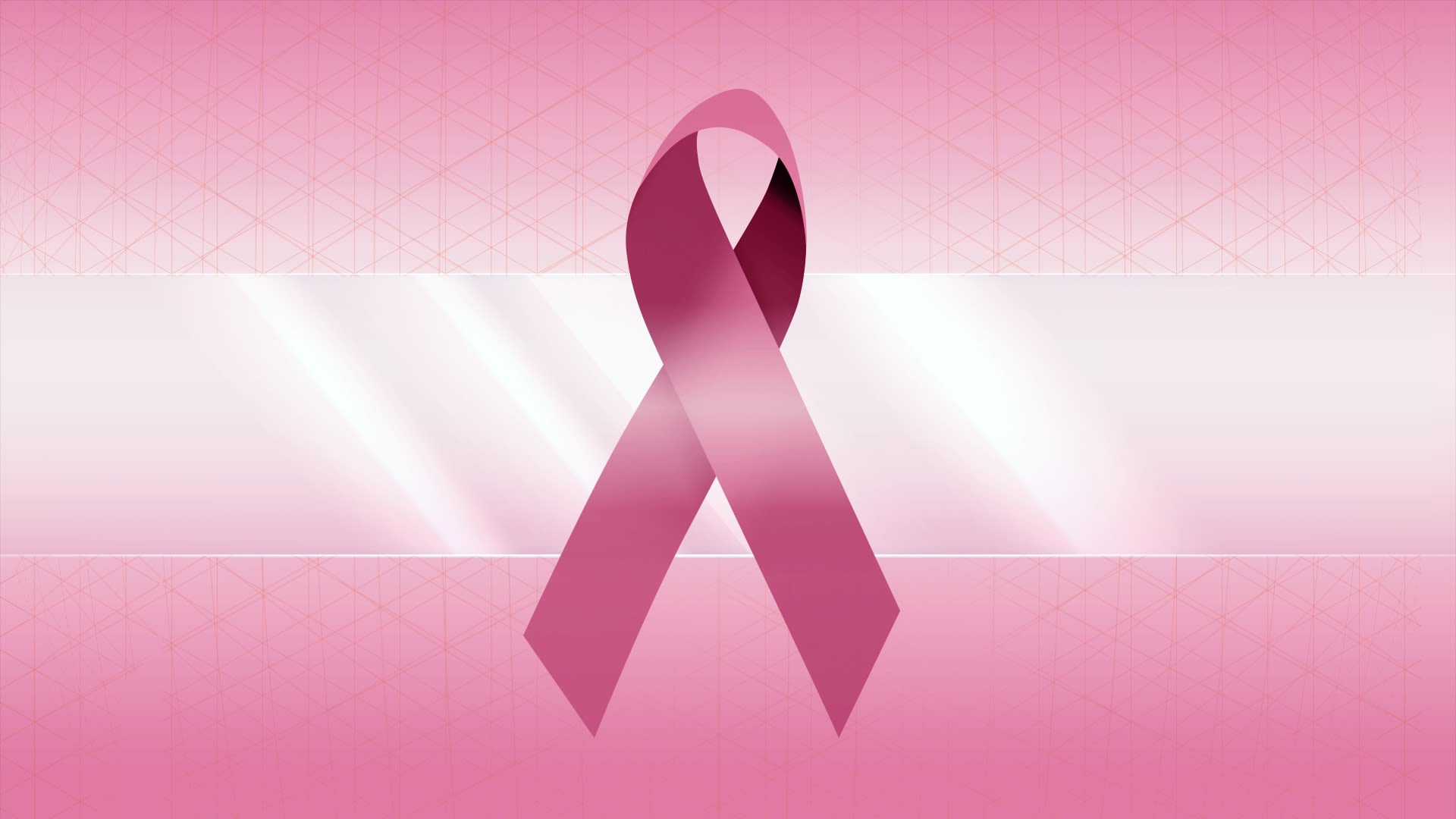 October is Breast Cancer Awareness month and according to the American Cancer Society, this year more than 287,000 women are expected to be diagnosed with the life-changing disease. Altice USA News Chief Content Officer Kristin Malaspina is a survivor and hopes her experience can help others as they face down this difficult diagnosis.
Being diagnosed with breast cancer, going through treatment, and watching your body transform can be especially difficult for patients to deal with. According to Malaspina, having a solid support group and the will to push through is important while battling the disease.
This interview has been edited for length and clarity.
Q: If there was one thing you could tell someone that was recently diagnosed with breast cancer, what would it be?
Malaspina: "You just have to believe that you will get better. You have to be positive, and that is very hard. I would always say to friends who have had cancer, breast cancer, or others, it's like a free pass for you to do whatever you want. Meaning, if you want to go buy yourself a fancy pair of shoes, you should. Don't save things because in a second your life can change."
Q: How did your diagnosis change your perspective of life?
Malaspina: "If I think about pushing something off, I'm like 'No. I should do it.' If I'm saving something to wear for a special occasion, I'm like 'No. Just wear it. Wear it to work.' Or if I think about buying something, or even thinking about sleeping instead of going out, I'm like 'I should just go out.' I think you just have to [live your life]."
Q: Why is it important for you to share your experience with breast cancer?
Malaspina: "I just wanted to give people access to things I know. People taught me about products and things that they used. I feel like there is no one place out there [for information]. Everyone is different and what worked for me may not work for somebody else but at least I can give you the resources. Things like affordable quality wigs can be hard to find. It's really sad that your insurance only covers enough for a $300 wig. It's just not enough. That's not going to make anyone feel better."
Malaspina Recommends:
Wigs/Head Wraps:
It goes without saying that hair-loss is one of the most devastating parts about cancer treatment. In many instances, it is often one of the first things people notice and a sudden loss of hair can be life altering. Wigs offer patients a chance to boost their confidence as they try to lead their lives as normally as possible. For Malaspina, wigs by Merria Dearman and Robert- Charles Vallance were go-to options. When she was looking for something feeling a bit stylish and trendy, she opted for a headwrap instead of a wig from the StyleEsteem shop.
Paxman Cool Cap
A quiet fact about chemotherapy is the impact that it has on hormone levels. Patients undergoing treatment often experience waves of hot flashes and sweats and to counteract this, enter cool caps. The benefits are two-pronged. On one hand, the caps cool the scalp, which ultimately aids in cooling a patient's body. But the caps also narrow blood vessels beneath the skin, which could restrict the amount of chemotherapy drugs that reach hair follicles. This, in turn, can help retain hair during treatment.
Eyebrows/Eyelashes:
Obviously hair-loss isn't limited to the scalp. Eyebrows and eyelashes both fall off. but for eyelash restoration, there is a proven prescription medicine in Latisse. The drug helps to regrows lashes and lasts for months when used as directed. It is also safe to use as patients undergo their cancer treatments.