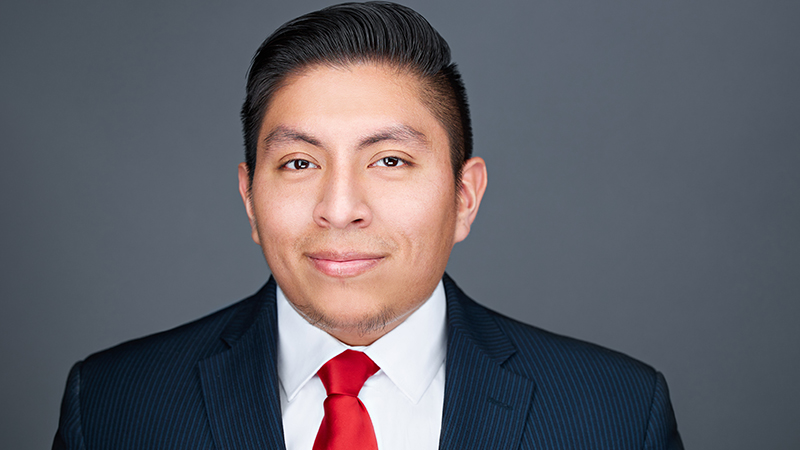 Julio Avila
MMJ
Julio Avila is no stranger to the New York Metro area as he was born and raised on Long Island. He has worked in newsrooms in Elmira, NY and Norfolk, Va., and is thrilled to be back home and report in the TV market he grew up watching and living in.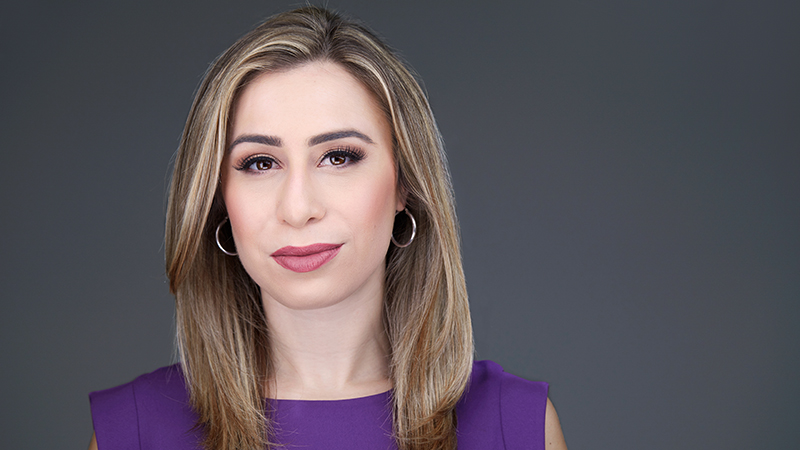 Amanda Bossard
Anchor/MMJ
Amanda Bossard is an Anchor/MMJ at News 12 the Bronx and News 12 Brooklyn; she's been with the stations since November 2015. She has a passion for highlighting the good that happens in the boroughs she serves and telling stories that make an impact.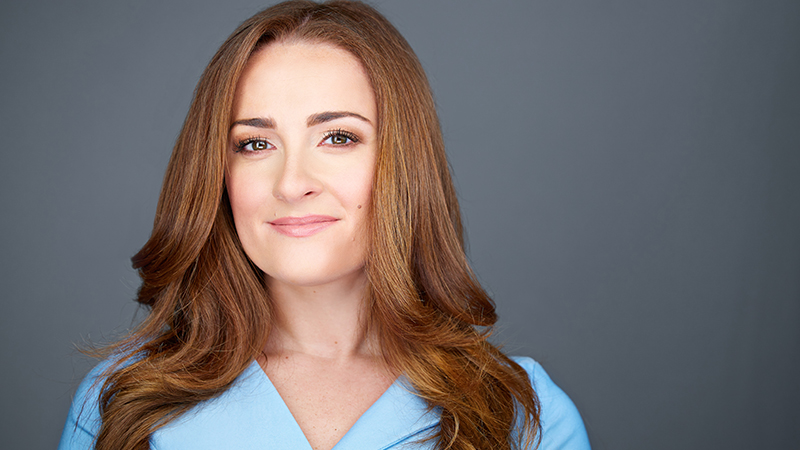 Mary-Lynn Buckley
MMJ
Mary-Lyn Buckley joined News 12 in December 2019. During her time at News 12, she has worked in the Bronx, Brooklyn, and New Jersey, and has covered everything from breaking news, education, politics, and business.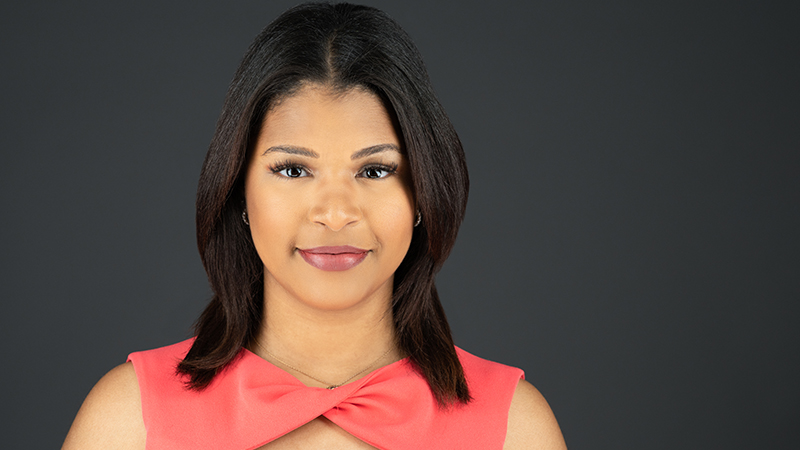 Brittany Cadet
MMJ
Brittany Cadet graduated from Montclair State University mid-pandemic in December 2020, with a degree in Communications & Media Arts. She began in January 2022 on News 12 The Bronx & News 12 Brooklyn. She is a first-generation Dominican-American.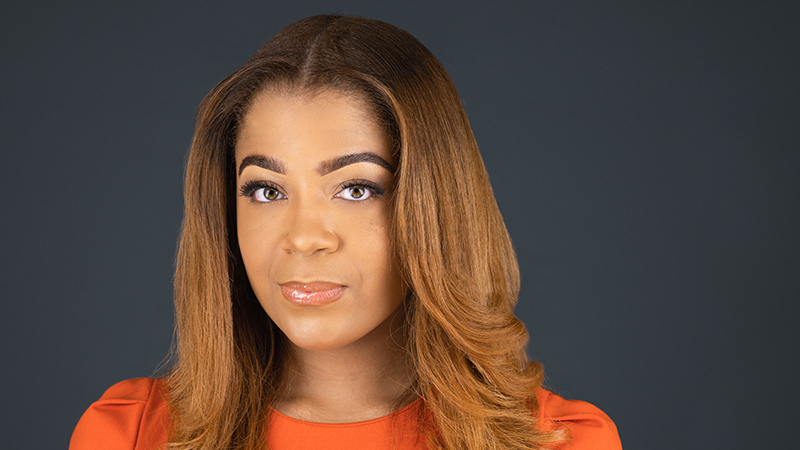 Samantha Chaney
MMJ
Samantha Chaney is an MMJ at News 12 The Bronx. She is a Minnesota native and a graduate of Howard University. Before News 12, Chaney earned a master's degree in journalism at Columbia. She is proud to be starting her professional career in NYC.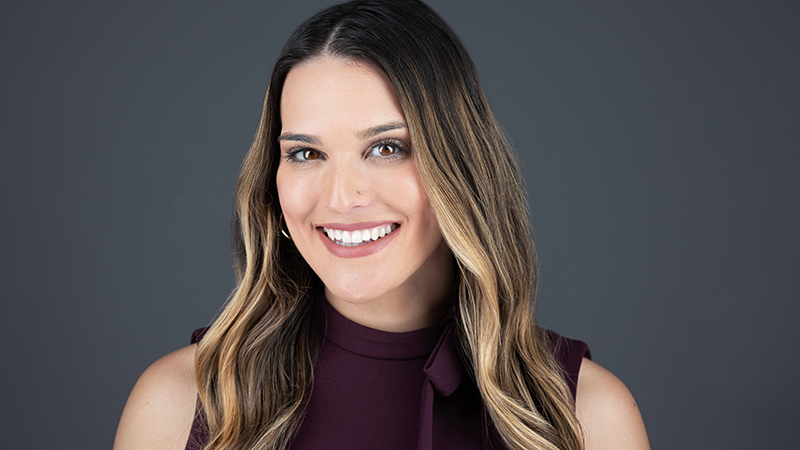 Heather Fordham
MMJ
Heather joined the News 12 team in March 2023 and is originally from New Jersey. After spending several years in the Carolinas, Heather is excited to be back home, uncovering stories that impact the daily lives of people in her community.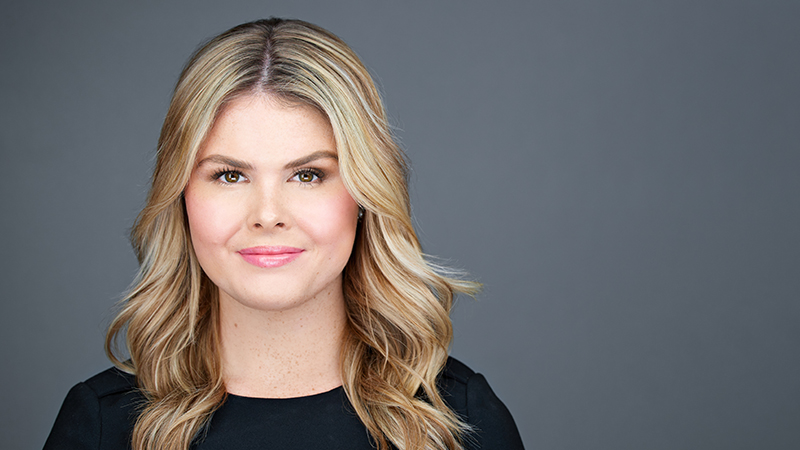 Faith Graham
MMJ
Faith reports for our evening newscasts in the Bronx and Brooklyn. Prior to News 12, she spent two years reporting across Northwest Florida. She is originally from New York though and is excited to be reporting back in her home state.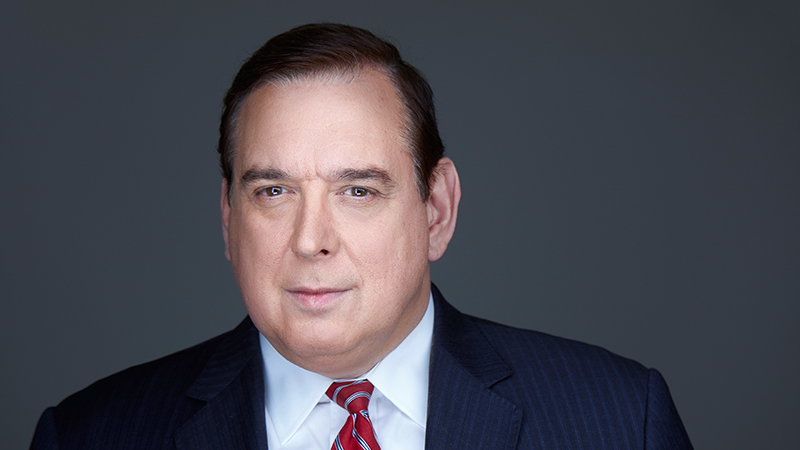 Walt Kane
Investigative Reporter
For more than 20 years, News 12 viewers have trusted Walt Kane to investigate the issues that matter most. His Kane In Your Corner investigations have led to more than a dozen new laws, freed the wrongly convicted, and helped thousands.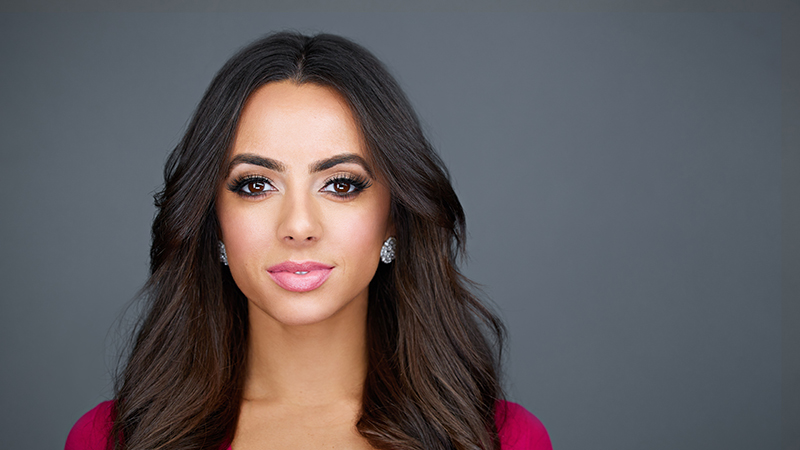 Jordan Kissane
Host
Jordan Kissane is a Miami native born to a large, multi- cultural family. She began her career in 2017 where she worked as an entertainment reporter in Miami. She began reporting for News 12 Brooklyn and is now the host of 'On a Positive Note.'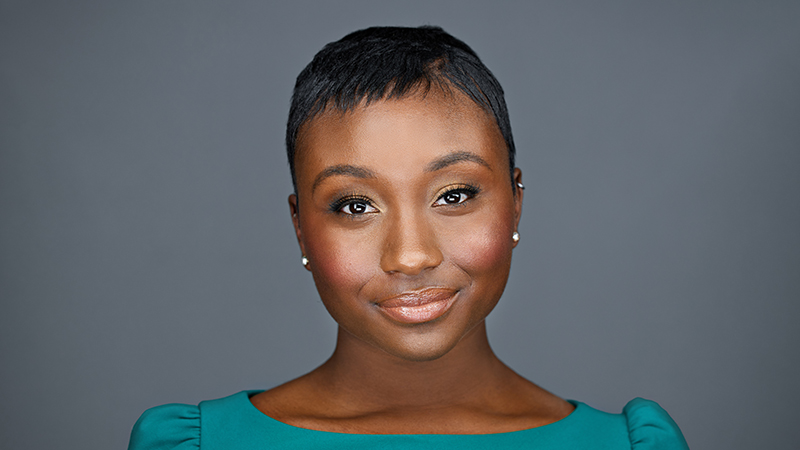 Noelle Lilley
MMJ
Noëlle Lilley is a California girl who has been reporting in The Bronx (and learning to appreciate four seasons) since October 2020. Noëlle is most drawn to stories that shed light on marginalized communities, social justice, and arts & culture.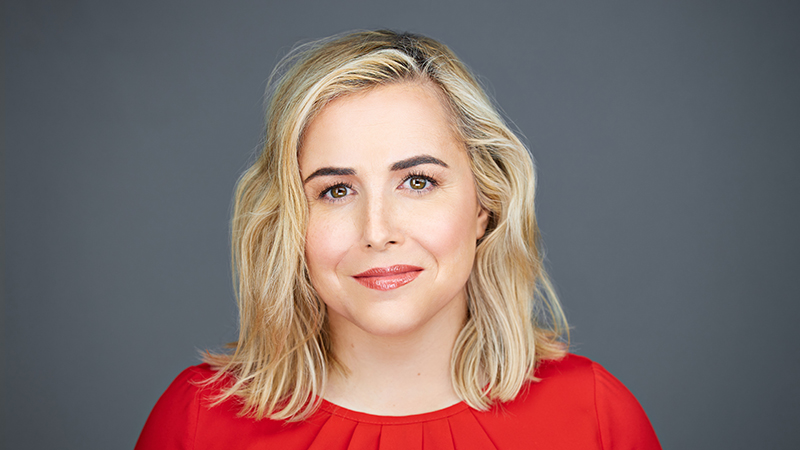 Marisa Marcellino
MMJ
Marisa Marcellino is a 2-time Emmy Award winner. She has an M.S. degree from the Columbia University School of Journalism and a B.A. from Columbia University. Marcellino thrives on the energy of breaking news and has a passion for all things sports.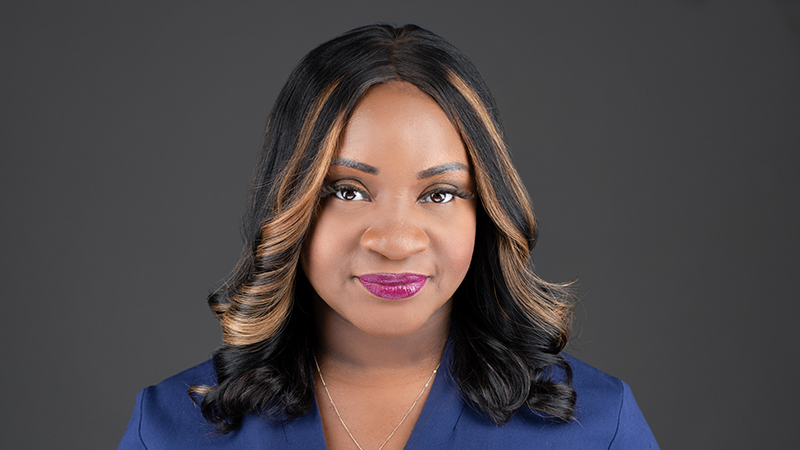 Asha McKenzie
Anchor/MMJ
Asha McKenzie is an award-winning journalist. She has been waking up The Bronx and Brooklyn as a morning anchor and reporter at News 12 since 2016. Her passion is to bring change through her work and tell the stories of those who feel voiceless.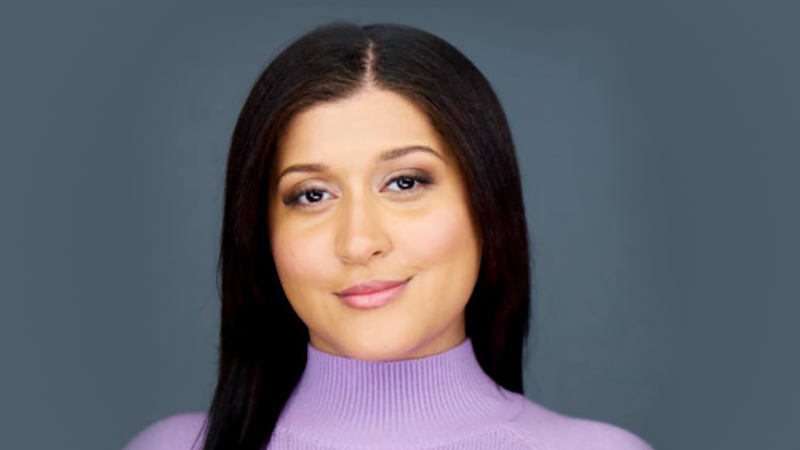 Elly Morillo
MMJ
Elly Morillo is a multimedia journalist in the Bronx and Brooklyn at News 12. She is a Bronx native and PSU graduate. Her career started seven years ago on the west coast. She's back in her hometown and reporting stories in her community.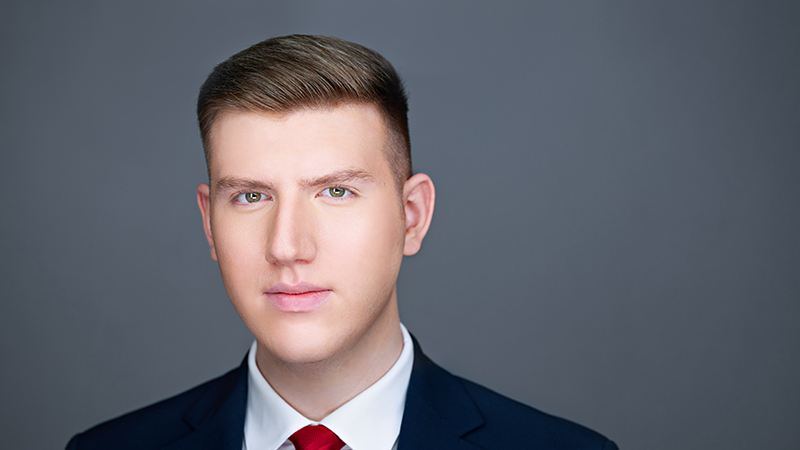 Allan Nosoff
Meteorologist
Allan Nosoff joined News 12 in 2020 and is born and raised in New York City. The city's major weather events from blizzards and tornadoes to Hurricane Sandy propelled his passion for weather and broadcasting.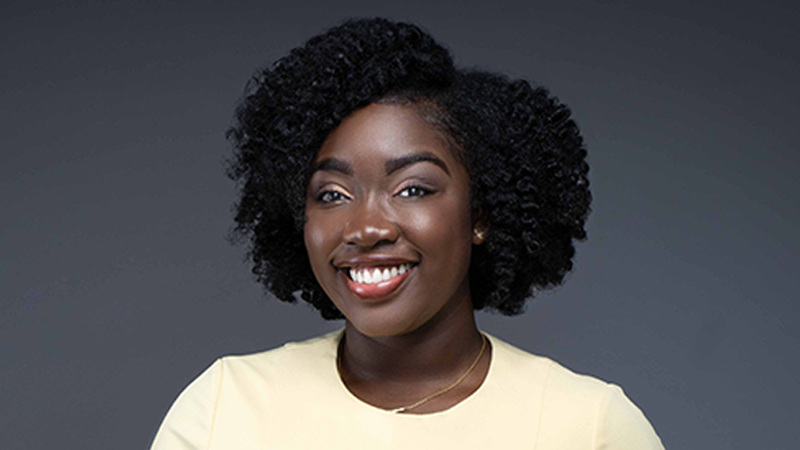 Hope Osemwenkhae
Meteorologist
Hope Osemwenkhae is the weekend morning meteorologist for News12 The Bronx and News12 Brooklyn. She graduated from Brooklyn College. She later received a certification in Weather Forecasting from Penn State. Aside from weather, she loves to travel.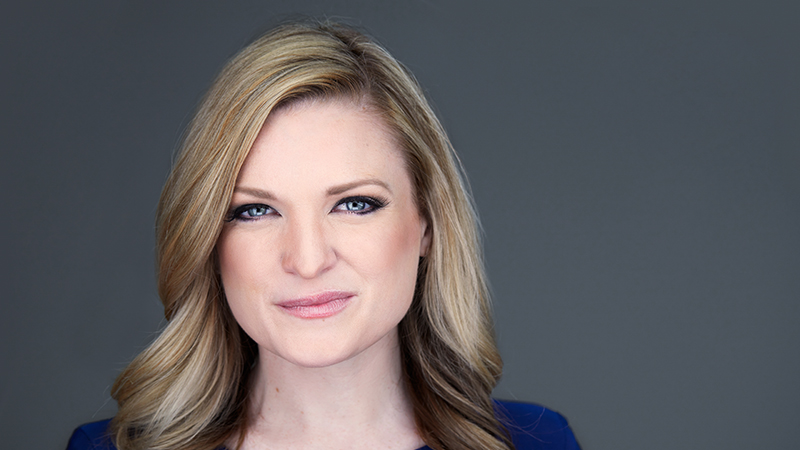 Kristie Reeter
Anchor/MMJ
Kristie Reeter joined News 12 in 2015, and she has covered everything from politics to parenting topics and consumer news. She also is our evening anchor. Through her consumer reporting in The Real Deal, Kristie looks to help people save money.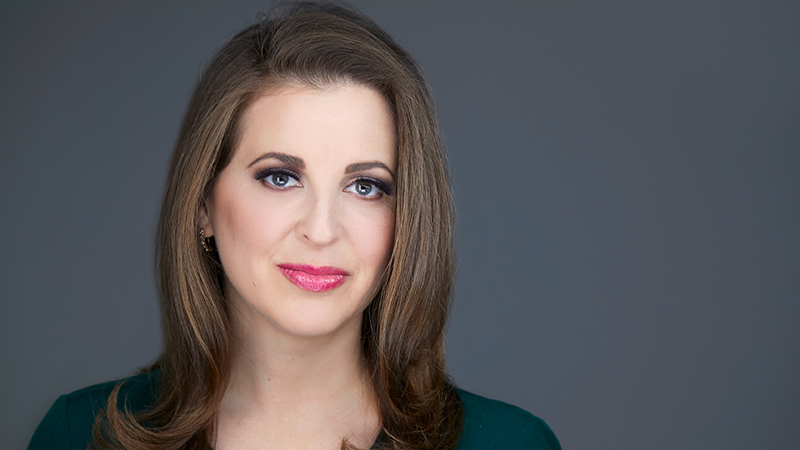 Tara Rosenblum
Lead Reporter
Tara Rosenblum is a longtime anchor/host/reporter for the News 12 Network and one of the most award-winning local TV reporters in the country. Tara's passion is diving into breaking, political and investigative news stories.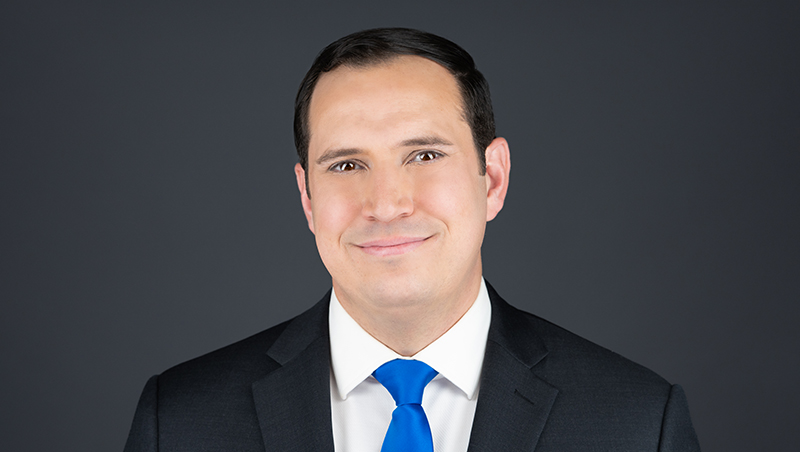 Kurt Semder
Anchor/MMJ
Kurt Semder works on News 12 The Bronx/Brooklyn, covering news and sports for over a decade. He is also the host of Power & Politics and has covered multiple elections and campaigns. Kurt is a die-hard fan of the Mets, Knicks, Giants & Islanders.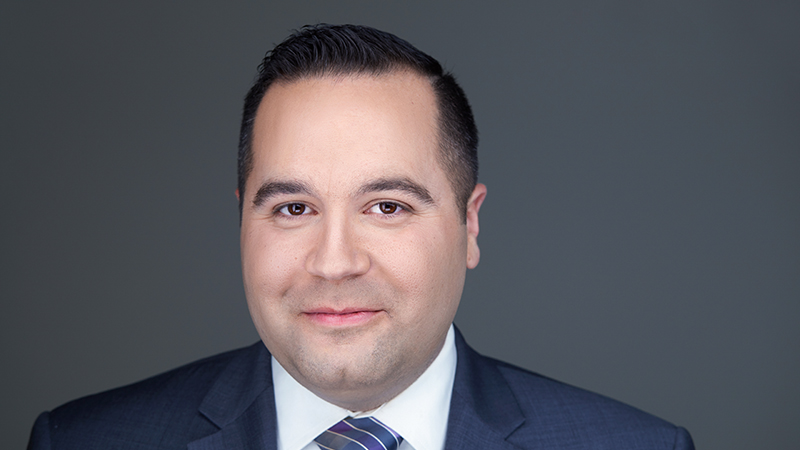 Dan Serafin
Anchor/MMJ
Dan has been a part of the News12 team for more than a decade. After covering the city sports scene, Dan now works throughout NYC's seemingly endless landscape. Dan enjoys telling uplifting stories of the people and programs in the city.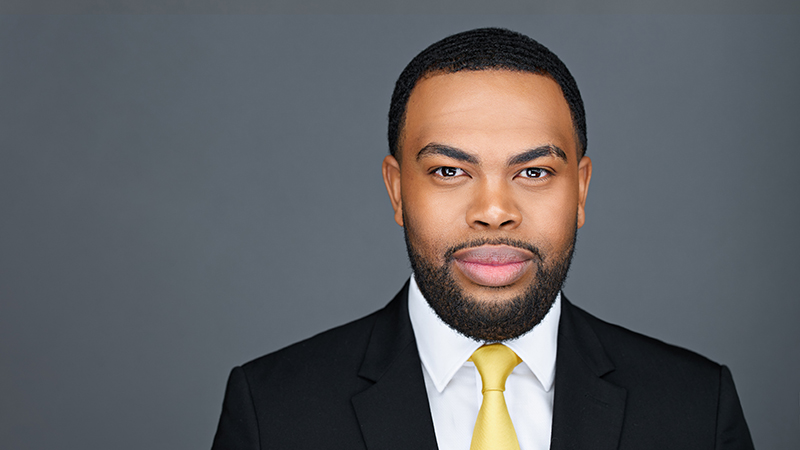 Phil Taitt
Anchor/MMJ
Phil Taitt is the evening weekend anchor and MMJ for News 12 Brooklyn and News 12 The Bronx. With a passion to tell stories, the Brooklyn native has always enjoyed learning information about people, places and things!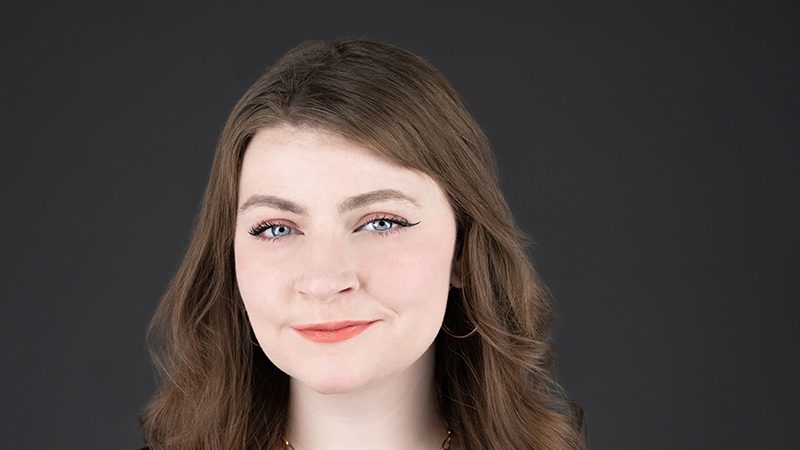 Katelynn Ulrich
Investigative Multimedia Journalist
Katelynn Ulrich is an investigative reporter with News 12 The Bronx/Brooklyn. She spent seven years working across New York State, including the capital region and upstate. Now, she looks to find answers to the problems people deal with daily.