The Defunding Debate: A Kane in Your Corner special report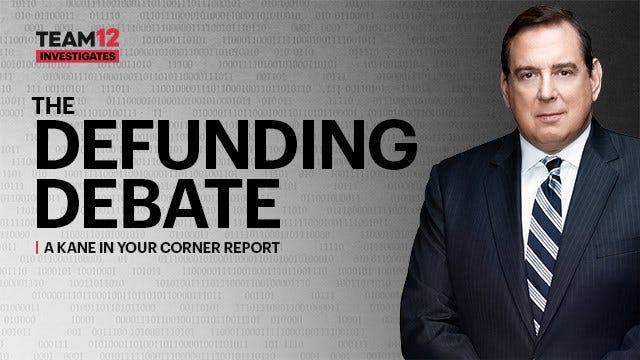 Camden outsourced its police department to the county in 2013. The county-run force says brutality complaints plummeted 96% since then. But an exclusive Kane In Your Corner investigation finds the department is underreporting those numbers.

At age 26, Xavier Ingram lives in a nursing home and is paralyzed from the neck down. "I depend on others to wash me, feed me, change me," he says.