This fitness and meditation app has all you need for a healthy body and mind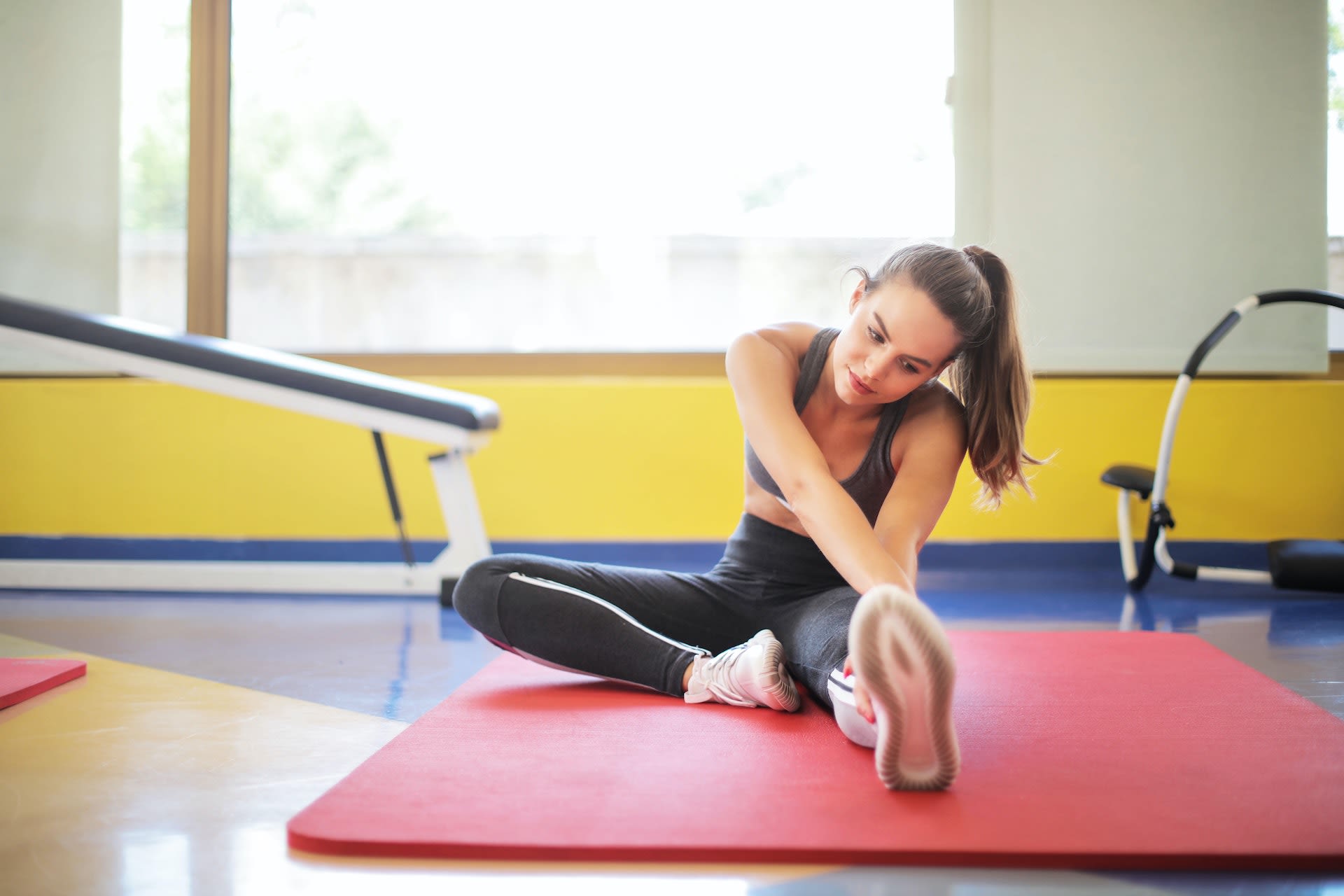 News12 is partnering with StackCommerce to bring you the News12 Shop. This article doesn't constitute editorial endorsement, and we earn a portion of all sales.
Let's face it, we're all stressed out due to the pandemic, thanks to the toll it's taking on our mental, physical, and emotional health. One thing that is sure to help us amidst all the COVID-19 anxiety is to exercise regularly and get a good night's sleep, not only for our bodies, but our minds, too. If you're still not feeling safe to go to public gyms just yet, there are just as effective ways to get a good workout or yoga session in at home. The
Ultrahuman Premium Fitness App: Lifetime Subscription
 offers at-home HIIT exercise classes, yoga sessions, research-backed meditation, bedtime stories, and brain music. 
This program features helpful approaches from over 100 athletes, neuroscientists, artists, and psychologists so you can meditate, workout, and sleep better. When used regularly, you may notice an improvement in your mental, physical, and emotional health. The brain music allows you to find songs curated by neuro musicians to help you relax and 
fall asleep
. You'll get help from world-class athletes like Crossfit champ Kara Saunders and professional trainers such as Johannes Bartl to keep yourself fit and learn new exercise techniques.
With reviews like, "With Naps on Ultrahuman I can take a midday snooze and wake up refreshed", and "My anxious monkey brain has finally found its match, the bedtime stories are all that I need to quiet it down," it's no wonder Ultrahuman earned 4.5 out of 5 stars on the Google Play Store and was the Apple Store's "Apps We Love" Awardee.
Take care of your mind, body, and soul with this fantastic app, on sale now for 80% off the MSRP ($399), costing you
only $79.99
.
Prices subject to change.