US Coast Guard says 'presumed human remains' found in wreckage of Titan submersible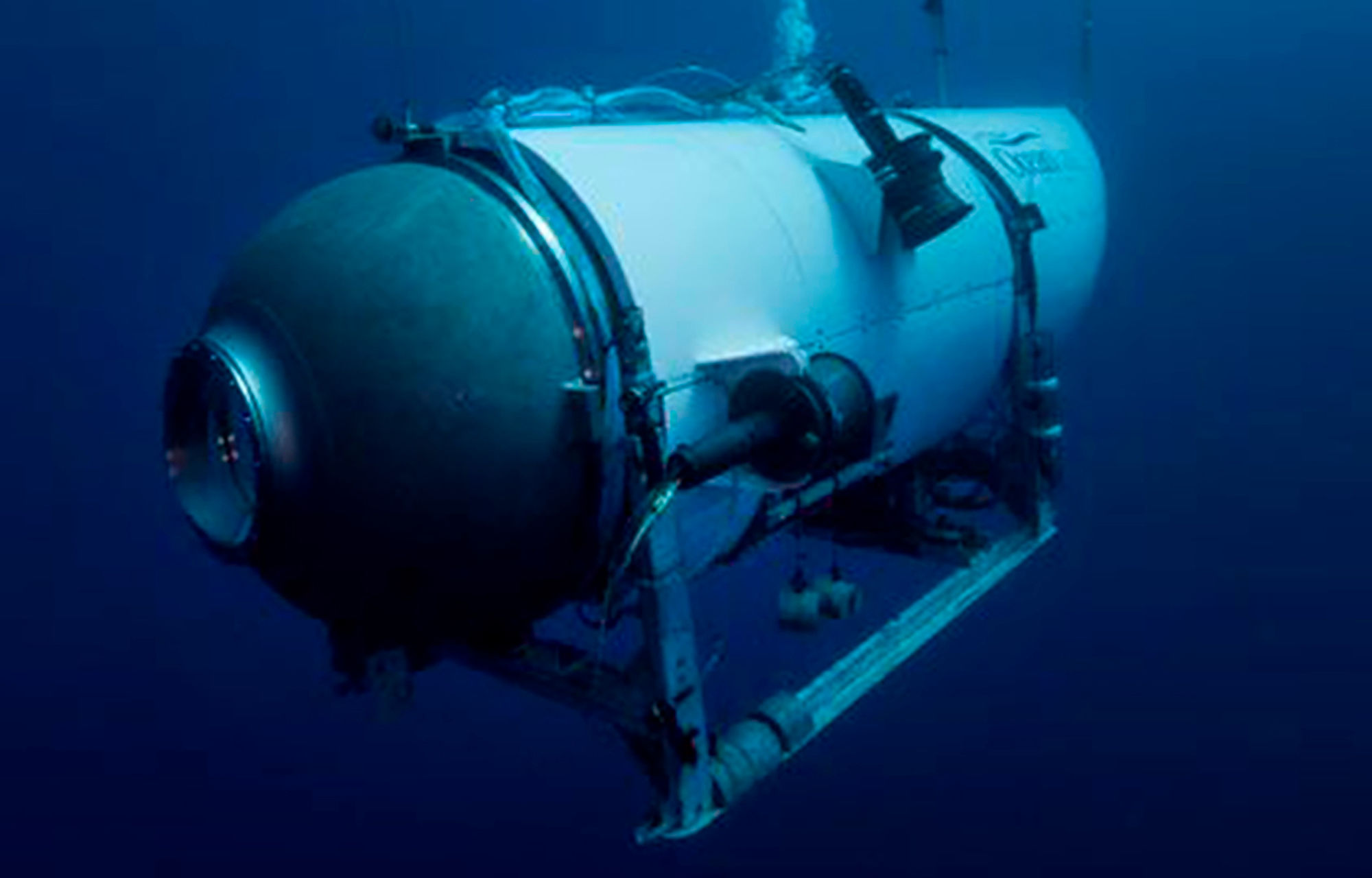 The U.S. Coast Guard says it has likely recovered human remains from the wreckage of the Titan submersible and is bringing the evidence back to the United States. The submersible imploded last week, killing all five people on board. The vessel was on a voyage see the wreck of the Titanic.
Debris from the Titan submersible was returned to land Wednesday. The return of the debris to port in St. John's, Newfoundland and Labrador, is a key piece of the investigation into why the submersible imploded.
In a statement late Wednesday, the Coast Guard said it had recovered debris and evidence from the sea floor and that included what it described as presumed human remains.
"I am grateful for the coordinated international and interagency support to recover and preserve this vital evidence at extreme offshore distances and depths," U.S. Coast Guard Chief Capt. Jason Neubauer said in a statement. "The evidence will provide investigators from several international jurisdictions with critical insights into the cause of this tragedy. There is still a substantial amount of work to be done to understand the factors that led to the catastrophic loss of the TITAN and help ensure a similar tragedy does not occur again."
(Copyright 2023 The Associated Press. All rights reserved. This material may not be published, broadcast, rewritten or redistributed without permission.)