Wake up with Wendy's! Chain starts serving breakfast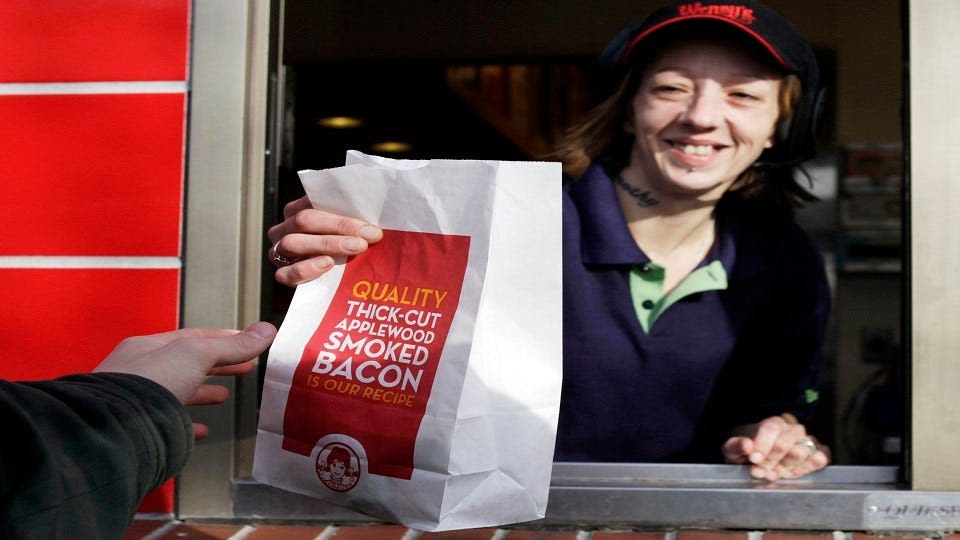 Wendy's is entering the breakfast game with a new menu starting today, March 2.
The chain is offering more than one version of an egg sandwich, and is even selling a Breakfast Baconator.
It will also be serving several sandwiches on both croissants and biscuits. Frostys are also incorporated into the morning menu with an iced coffee that uses a Frosty creamer.