Want to reduce single-use plastic at home? Here are 7 tips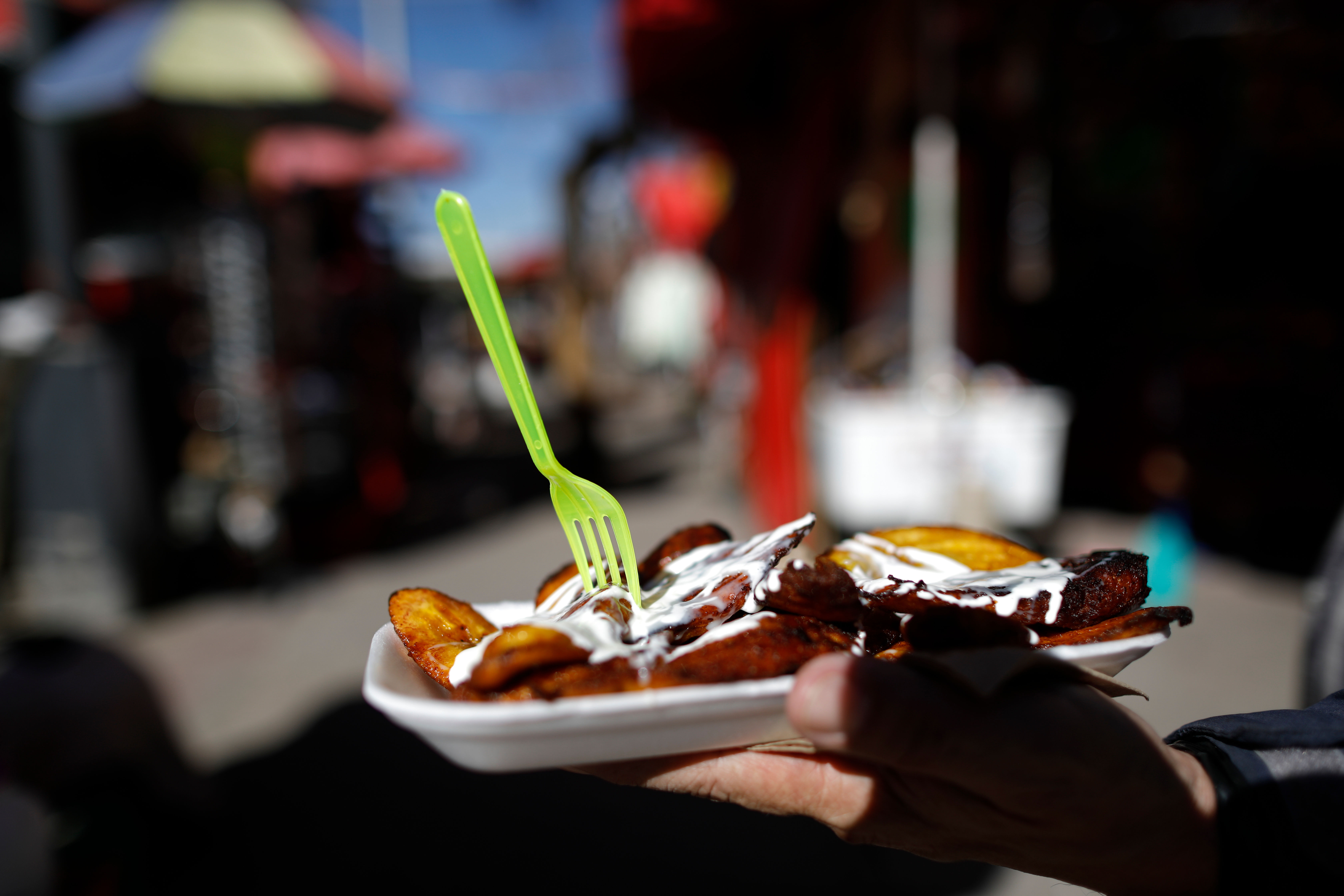 The average American throws away 185 pounds of plastic a year, according to
EcoWatch
.
You can make a dent in that number and start exploring how you can reduce single-use plastic in your home with these tips:
1. Get a reusable cup or bottle
Millions of plastic coffee cups, water bottles, and soft drink cups are thrown away on a daily basis. Reduce your regular consumption of single-use plastic products like water bottles and drinks by picking up your own reusable cup or bottle! Many stores are happy to make your drink with a reusable cup or bottle, and some even offer a discount for doing so!
Here
are some more ways to make your home more environmentally friendly.
In 2022,
Aquasana
found that 77% of Americans filter their drinking water at home, which also helps reduce the use of plastic bottles.
2. Order responsibly
It can be difficult to resist the takeout temptation, but you can still order and eat responsibly. When you call or place an online order for takeout, ask that they leave out any plastic cutlery, as well as napkins and other non-essential items. If you order through Grubhub you have this option during checkout.
3. Say no to plastic bags
Heading to the grocery store? Don't forget a reusable tote, drawstring, or grocery sack! Avoid the plastic bags. Leave the bags in your car so you'll never forget them.
4. Make your own snacks and condiments
Everybody knows that homemade is better, so kill two birds with one stone and make some of your favorite snacks and condiments while also reducing your single-use plastic consumption!
5. Consider small swaps
When you take a look at your bathroom or kitchen, the amount of plastic in there might be intimidating. How can you replace all of it with more sustainable options? Go for a few easy swaps - bamboo toothbrushes, safety razors, bar soap, homemade cleaning products, powdered dish detergent, and reusable snack bags and wraps are all great options.
6. Turn single-use into multi-use
There are unfortunately some plastic products that can be difficult or impossible to cut back on. When this is the case, consider how you can turn them into a multi-use product.
7. Check online
Check your local Facebook Market or online resellers so you can stretch a product's lifespan, and try repairing or repurposing items on your own instead of simply replacing them.